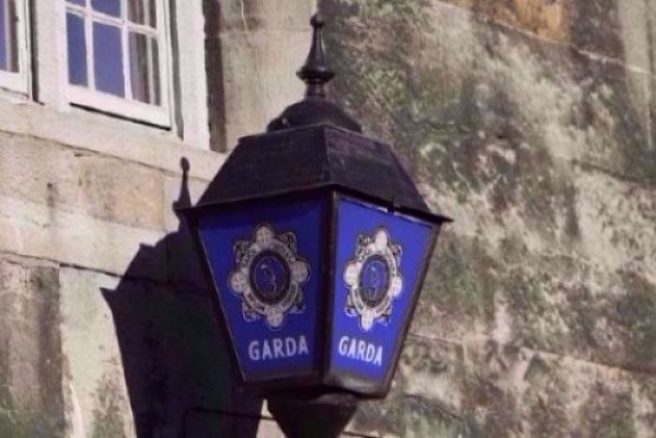 BREAKING: A man died in Garda custody in Dundalk last night
According to emerging reports, an investigation is currently underway after a man died in Dundalk Garda Station.
It has been established that the individual had been arrested last night.
Speaking to the media, a spokesperson for The Garda Siochana Ombudsman Commission confirmed the incident.
"We received a referral under Section 102 of the Garda Siochana Act last night following the death of a person (a male) in custody in Dundalk," they said.
"The GSOC team have deployed and inquiries are ongoing."