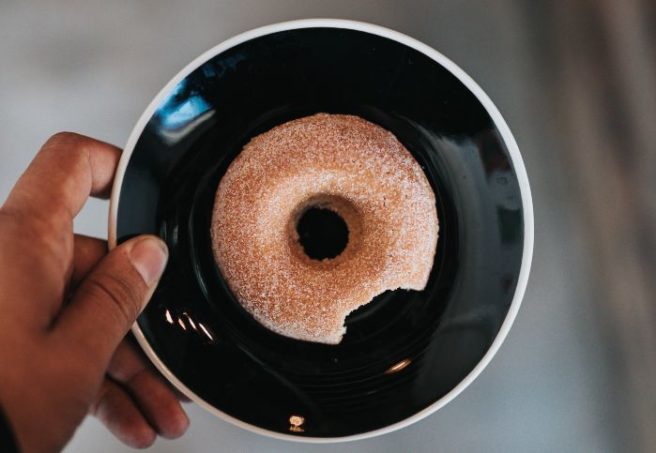 See, this is why we just can't have nice things.
Krispy Kreme has been forced to end their 24 hour drive-thru service due to noise complaints from surrounding neighbours.
From now on, the American confectionery will only be available between 6:30am and 11:30pm.
Richard Cheshire, CEO of Krispy Kreme UK & Ireland said: 'We anticipated a warm welcome for Krispy Kreme in Ireland and have long wanted to open a store here, but the response has been way ahead of our most optimistic expectations.'
'For the customers coming into our store in Blanchardstown, the smiles and joy have been great to see. For the most part too, our drive thru has been a success.'
'But we know that the late-night noise has been an upset for our neighbours. Some customers have been beeping their horns and disturbing families in nearby apartment complexes.'
I don't understand how we can have 5 donut shops per person in Dublin and people are still losing their shit over Krispy Kreme like this

— Elonka Trumsk (@ashalinggg) October 3, 2018
'Most importantly, we are saying to our neighbours, we've listened and we're making changes immediately.'
Social media has been collectively baffled over the phenomenon now known as KrispyKremeGate.