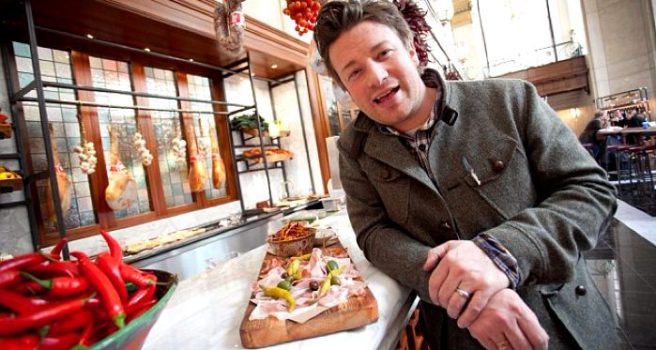 Things look sketchy for Jamie as he has to close SIX of his restaurants
Due to tough trading and the "pressures and unknowns" of the Brexit vote, famed TV chef Jamie Oliver has to close SIX of his restaurants.
Eateries in Aberdeen, Exeter, Cheltenham, Richmond, Tunbridge Wells and Ludgate Hill will all face closing their doors by March of this year.
Fortunately, Jamie's Italian in Dundrum will remain open.
Chief executive of the Jamie Oliver Restaurant Group, Simon Blagden, said: "As every restaurant owner knows, this is a tough market and post-Brexit the pressures and unknowns have made it even harder.
"These closures are in no way a reflection on the the dedication and commitment of our staff and my first priority is to try and secure those affected alternative jobs. Where this isn't possible, we'll be working with them to find alternative employment."
The closures of his restaurants will mean around 120 employees will be out of work.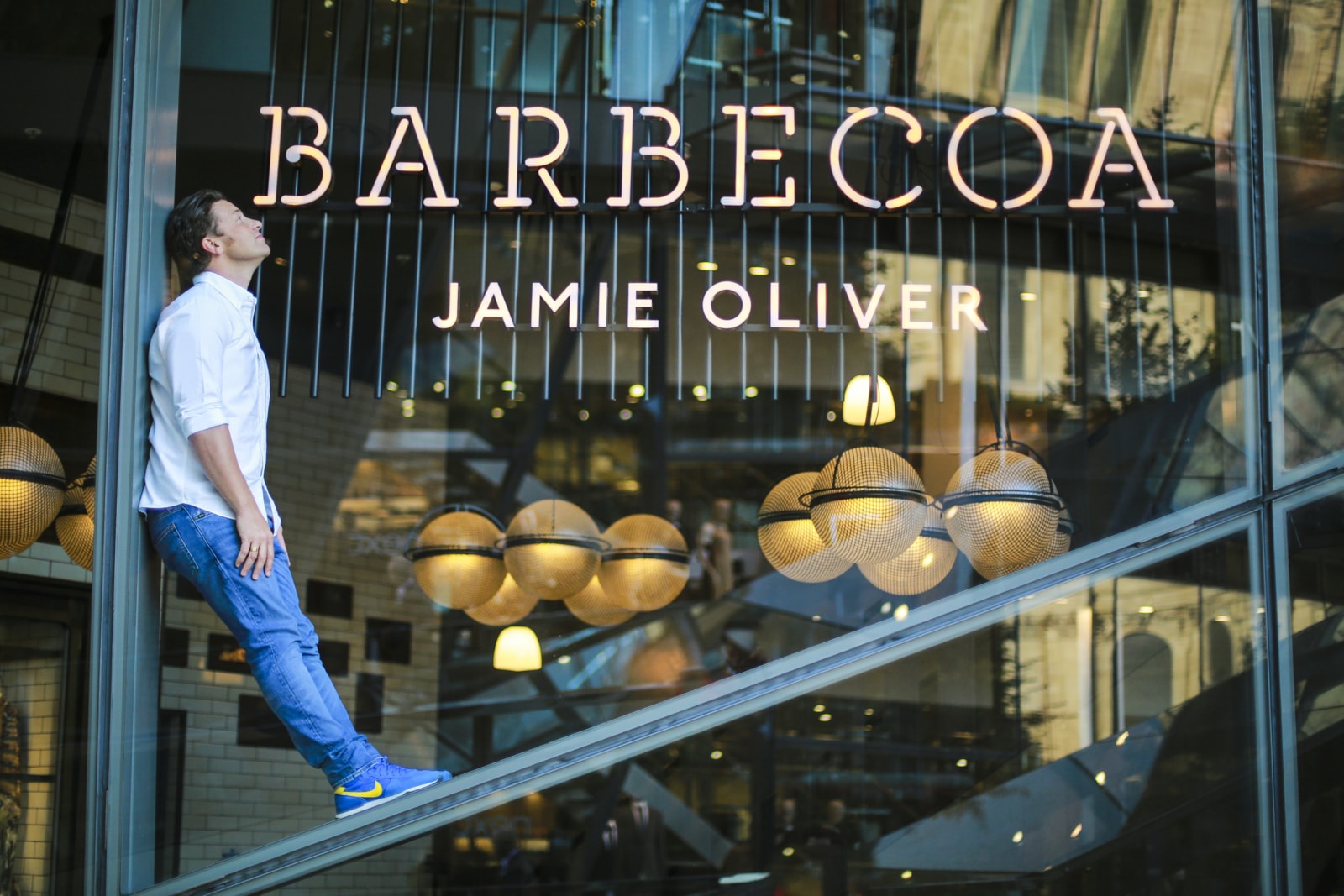 "In the UK we will be focusing on our core Jamie's Italian estate and on the expansion of the Barbecoa brand which will see two new openings in 2017.
"Internationally we plan to launch another 22 Jamie's Italian restaurants with our current partners and are also looking forward to focusing on running and developing further our newly acquired Australian restaurants."
Jamie currently has 42 Jamie's Italian restaurants in the UK, and more than 36 in other countries.