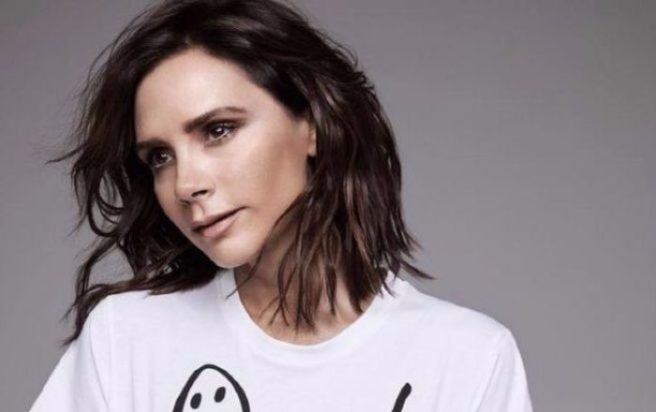 We can't get enough of Carpool Karaoke these days, as James Corden's star studded videos keep getting better and better.
From the Red Hot Chilli Peppers, Lady Gaga and Michelle Obama, everyone who's anyone has ridden shotgun with the British comedian.
Now, a rather unexpected guest is joining James for a new episode.
Coming soon… Carpool Karaoke ! #VictoriaBeckham #JamesCorden @victoriabeckham @JKCorden @latelateshow pic.twitter.com/spW7B6Yk7y

— Victoria Beckham FR (@VictoriaBFrance) March 29, 2017
None other than Victoria Beckham will be in the passenger seat for the upcoming series of Carpool Karaoke.
While VB initially rose to fame thanks to her iconic place as Posh Spice in the Spice Girls, the mum-of-four has been focusing on her fashion pursuits for over a decade.
With her lack of musical accomplishments over the past few years, we definitely didn't expect to see her singing karaoke.
However, Posh is a massive star, so we're pretty excited to see her loosen up and sing a few songs with James.
We can't wait to hear her renditions of our favourite Spice Girls songs!