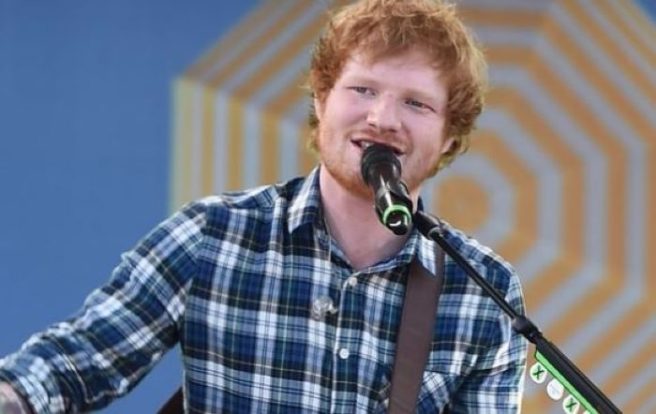 It is happening! Ed Sheeran WILL ride shotgun with James Corden
The moment has come, ladies.
After years of hoping Ed Sheeran and James Corden might team up for an episode of Carpool Karaoke, we can finally rest easy and prepare for one epic journey.
Speaking to Capital radio this week, the singer, who recently dropped new material, confirmed that a collaboration with the British host is officially in the works.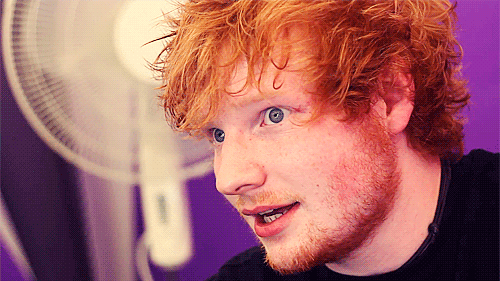 "I've been in touch with James Corden about this for three years because he wanted me to do the first one and I just wasn't around," Ed explained.
But, now?
"I can confirm that at some point this year I will be doing a carpool karaoke," Ed assured listeners.
That's all we needed to know, Ed!