It's been an interesting year – from Brexit to Trump and numerous terrorist atrocities, globally we face increasing uncertainty.
But it hasn't all been bad news. In fact, we've crowned eight celebrities our 'heroines of the year' for being shining lights in a lot of darkness…
Michelle Obama, 52:
From speeches that captivated the world to her head-turning fashion, the First Lady will be sorely missed from the White House. No wonder there's already a campaign underway to have her run for US president in 2020.
The Duchess Of Cambridge, 34:
Sure she's privileged, but being married to a royal means a life in the harshest of spotlights. Arguably the world's most photographed – and thus, critiqued – woman, we applaud Kate for just getting on with it. She has evidently embraced being a mum too: far from being royal brats, George and Charlotte are impeccably behaved in public.
Annalise Murphy, 26:
The Rathfarnham sailor nabbed a silver medal for Ireland at the Olympics – but in the two years prior to that incredible achievement she struggled to perform at her best. She finished a frustrating fourth in London 2012 and in the aftermath her confidence took a knock. For getting back in the saddle and not giving up, we salute you, Annalise.
Iskra Lawrence, 26:
A plus-sized model with A LOT to say on the fashion industry, Iskra is also an ambassador for the National Eating Disorders Association in the UK. And a time when a lot of social media stars feel compelled to edit their posts, we (and her 3m followers) love that Ms Lawrence refuses to do so.
Hillary Clinton, 69:
Agree or disagree with her policies – there's no doubt that she's broken down a lot of boundaries for women in politics, still very much an industry where women struggle to be heard. That and her concession speech was nothing short of inspirational.
Alicia Keys, 35:
We love her for her no-nonsense attitude; during the summer she announced in a letter that she had reconsidered her approach to cosmetics. Since then, she's turned up at a load of high-profile events and appearances entirely fresh-faced and makeup free.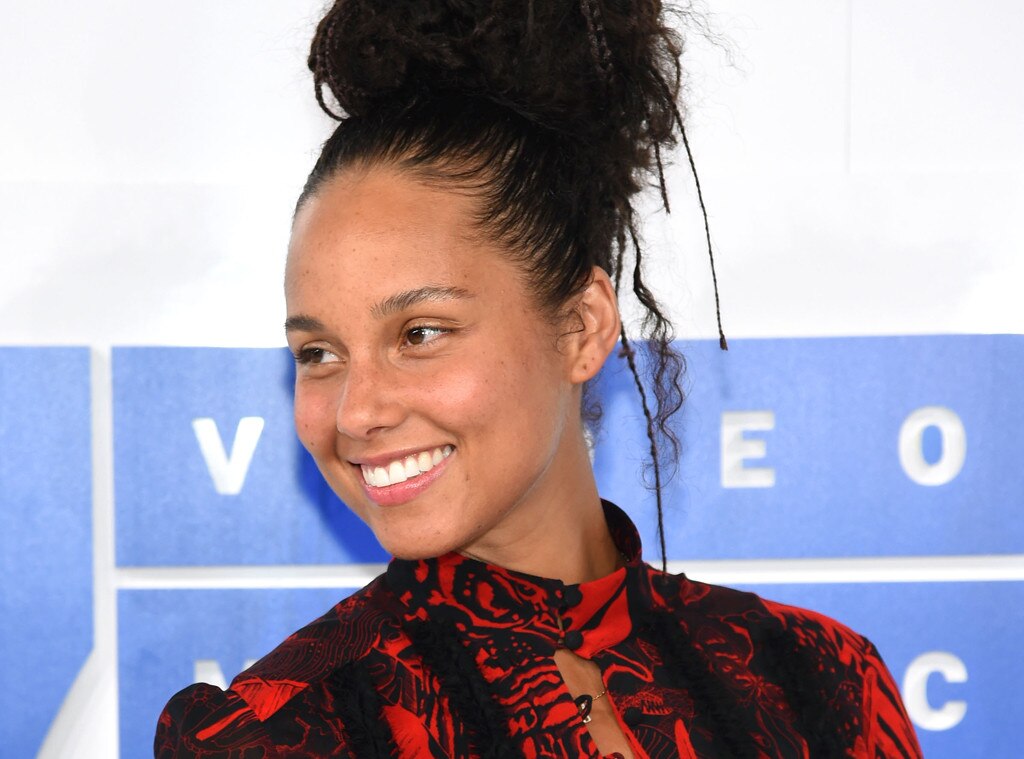 Saoirse Ronan, 22:
Being nominated for an Oscar aged 13 would set a lot of actors up for tabloid-infused, wild-child future. Not so Saoirse – who earlier this year nabbed her second Oscar nomination for Brooklyn. Still just 22, she continues to change the way Hollywood considers young female actors.
Winnie Harlow, 22:
Winnie hasn't allowed her vitiligo to dampen her dreams. Indeed, the Canadian model is now one of the industry's most recognisable faces. She's also a valuable contributor to discussion on the self-esteems issues young people today face.