There's no other way to say it lads – it's feckin' freezing outside.
Luckily, the high street seems to have predicted this cold snap, and is awash with stunning fur coats and cosy leather gloves.
However, one trend that has caught our eye is the statement scarf, so we've selected 10 of our favourite styles from the high street and online for you to keep that clavicle out of the cold with (and hide your face in when you see your ex on the Luas).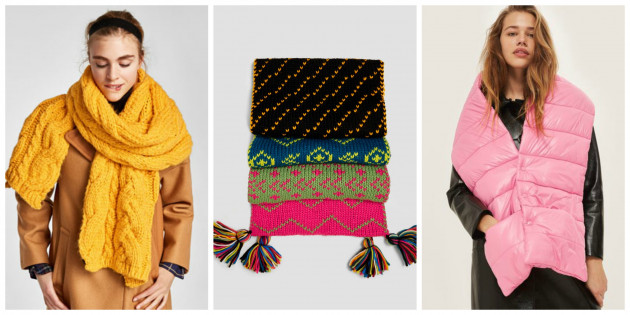 Yellow Zara scarf €25,95, Patchwork Zara scarf €25.95, Topshop puffa scarf €44.00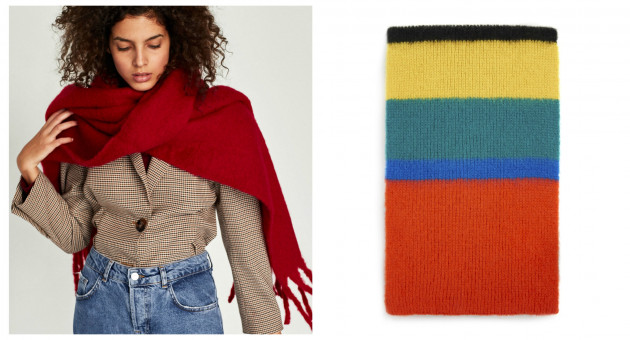 Zara Red scarf €25.95, Penneys scarf €8.00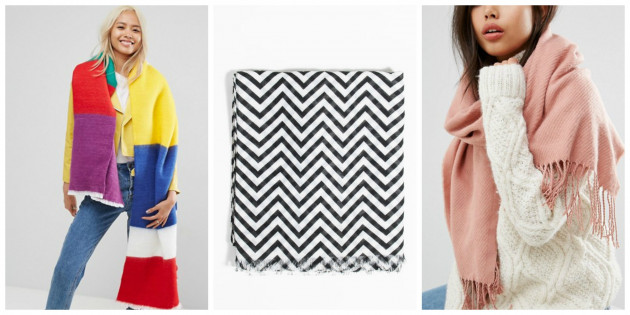 ASOS Multicolour scarf €24.32, Parfois patterned scarf €12.99, Pieces Millennial pink scarf €20.27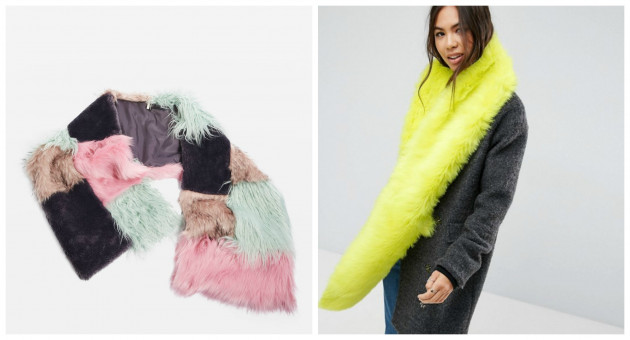 Topshop Zeus patchwork scarf €52.00, ASOS neon fluffy scarf €29.73
Feature image: Zara.com