Look, puberty is far from easy.
No matter how self-assured you may have appeared during your teenage years, very few of us were without our insecurities.
And Jamie Dornan was apparently no different.
In fact, the actor recently admitted that he often struggled with the repercussions of being a late developer, telling Graham Norton: "I was quite small and wasn't hairy at all – I was 15 and looked seven."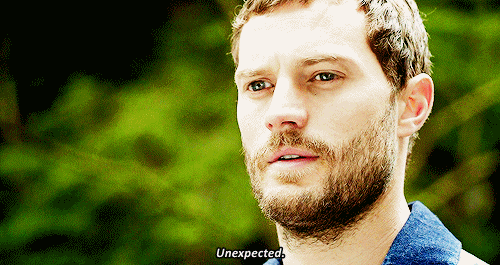 Reflecting on one particularly ill-advised decision he made during this time, the Co Down native admitted that he enlisted the help of a wig in order to appear more mature.
"On one particular day, I was in an amateur drama play and was going to a party after. For my role, I had bits of a black wig glued to my face for a beard and I decided to keep it for the party so I would look older," he explained.
While we can see how a beard could have helped him look 18 or older, it seems good ol' Jamie was thinking outside the box.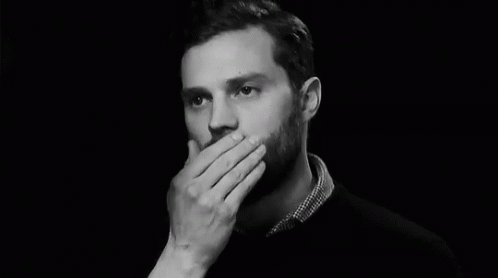 "I also decided to cut up the rest of the wig and glue it to my private parts just in case I got lucky," he added.
Yes, you read that correctly. Jamie Dornan once pasted artificial hair to his pelvic region on the off-chance 'he got lucky'.
"I didn't get lucky and removing the bits of wig ripped out the very small amount of natural hair I had down there. It was a physically and emotionally painful experience."
If you ask us, the luck lay in the fact no one was actually exposed to that half-baked merkin.