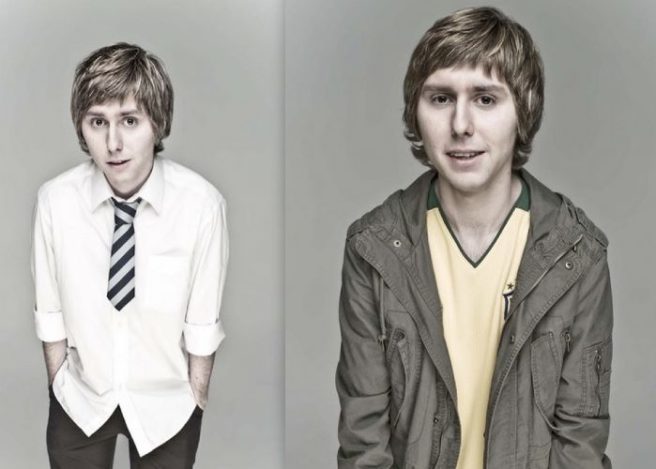 The 31-year-old, who starred on the hit E4 show The Inbetweeners for two years as Jay Cartwright has opened up about whether his little ones will ever get to watch their dad ons screen in it.
And it looks like the answer is a firm 'no'.
We absolutely LOVED James as Jay, the teen lad prone to slight exaggerations about his experience with the opposite sex.
While James was hysterical in the role, it probably isn't one he's gonna want his kids to see.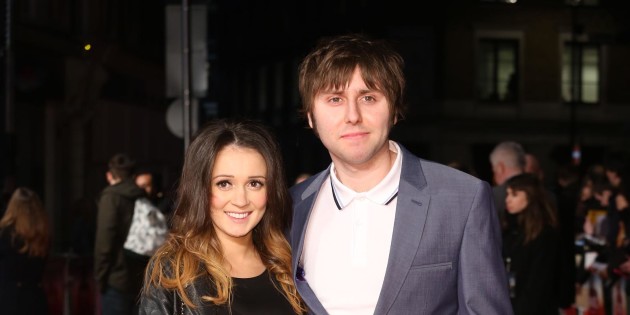 Which is fair enough as the actor is now worlds away from the character, having been married to Scottish former model Claire Meek for six years.
The couple also have two children, seven-year-old Harrison and five-year-old Jude.
On why he won't allow his sons to watch the cult TV show that made him famous, he says that, ''It's different for me as I'm supposed to be their dad. I don't want them to see me behaving in that way.''
He continued, ''I already have very little respect from them to begin with and I don't want to lose it completely.''
The Inbetweeners, which also starred Simon Bird, Blake Harrison and Joe Thomas ran for three series from 2008 until 2010, focusing on four teenage boys as the tried to get through school and the minefield that is being 17.
Does he think it could still be as successful if it was on telly today?
James says that, ''Nowadays, it feels very black and white with comedy. There's no in-between, it's just, "This person said this on television – isn't that terrible?" And it's killing comedy, because you're not allowed to joke about anything, it seems. There seems to be joke police nowadays.''
He added, ''It seems to be cool at the moment to be offended by stuff, and that's a shame.''
We agree James – bring back the good aul days of The Inbetweeners.