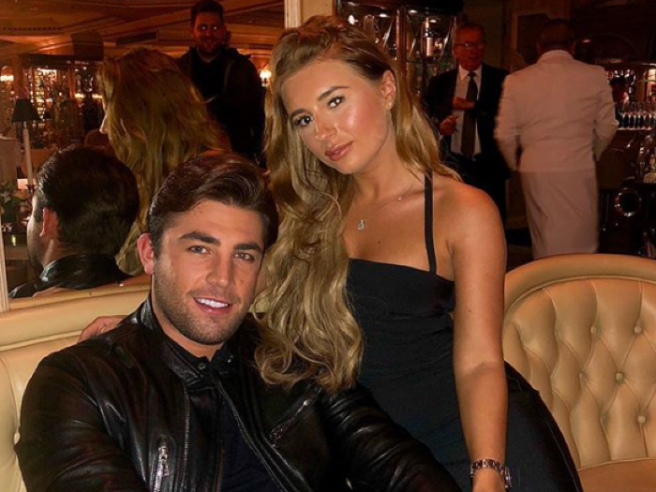 They were what we all thought Love Island was about and when Dani Dyer and Jack Fincham were crowned the 2018 winners, it seemed that a Love Island wedding and babies were on the cards.
Alas, it was not to be and the couple shocked us all when they announced (or rather, Dani did) on Instagram that they had split after six months together.
The 22-year-old took to social media to post a message about what had happened between the pair.
She wrote, ''Jack and I have sadly decided to part ways. It's been an incredible six months and we will always have a place in our hearts for each other, but sadly we've come to the realisation that it's not mean to be long-term. We both plan to stay friends, I hope you'll all understand. Love, Dani xx.''
The former couple were one of the few to not have sex in the villa during the summer and when they left Jack said that their first time ''wasn't a great performance'' but that it was ''amazing'' now.
However, Dani now claims that the 27-year-old was ''talking shit.''
She said before the break up that, ''People seem to want to know what we are getting up to of a night-time but this is our life, not some sort of sex-education class.''
We wonder how the rest of this break up aftermath is gonna pan out – get the popcorn and watch this space…