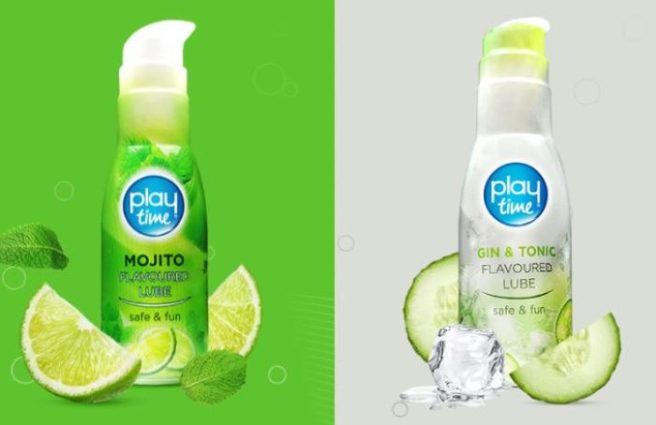 Tell me this – what is better than an ice cold gin and tonic?
Sex, most people would argue. However, what if there was a way in which you could combine the two?
Yes, I'm serious.
The sexy people over at Playtime have launched a new range of lubes, all inspired by well-loved cocktails (yes, there's a pun there somehwere).
Anyway, the stand out flavour in the range of boozed up lubricants has to be the G&T, although they all sound pretty cool.
Alongside the G&T, we have a mojito flavour and a sex on the beach flavour (obviously!)
Amanda Lewis, head of Marketing for Playtime products, said: "We couldn't be more excited to introduce our Gin and Tonic, Sex on the Beach and Mojito flavoured lubes to the market."
"These new products epitomise what the Playtime brand is all about – fun, full of flavour, great quality and exciting. They'll spice up bedroom activity and bring plenty of enjoyment to sex lives this summer!"
And these are just the new goodies! The brand have been mastering the art of lube for years, and have so many varying options.
From cherry and strawberry to tingling and warming – theres so many ways to spice up your sex life.
PLUS – these lubes only cost €1, so both your sex life and your budget will be satisfied.
Enjoy!