So, this is the age woman are said to have the best sex of their lives
So, think your sex life peaks in you twenties?
Think again.
According to new research, a woman's sex life actually peaks in her late thirties.
A study commissioned by contraceptive app Natural Cycles asked 2,600 women about orgasms, feelings of attractiveness and how much they enjoyed sex.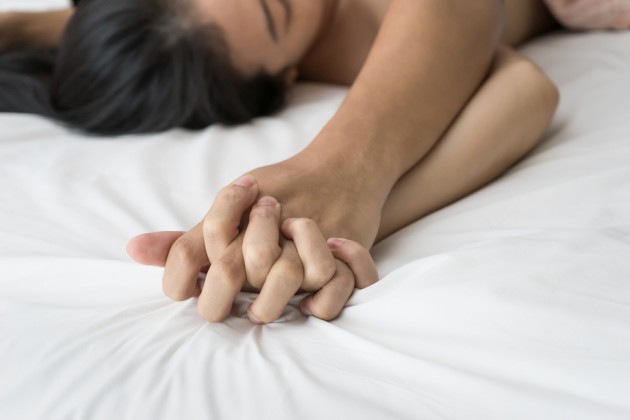 The women's answers were then analysed by age groups – below 23, 23-35, and 36 and over.
In terms of sexual attractiveness, 80 per cent of women aged 36 and over said they felt sexy and comfortable in their own skin.
On the other hand, only 70 per cent of women under 23 and 40 per cent of women aged 23-35 claimed to be happy with their appearance.
What's more, the results revealed that the older a woman is, the more likely she is to climax on a regular basis with almost 60 per cent of the older age group reporting frequent and better orgasms – a full 10 per cent higher than the younger groups.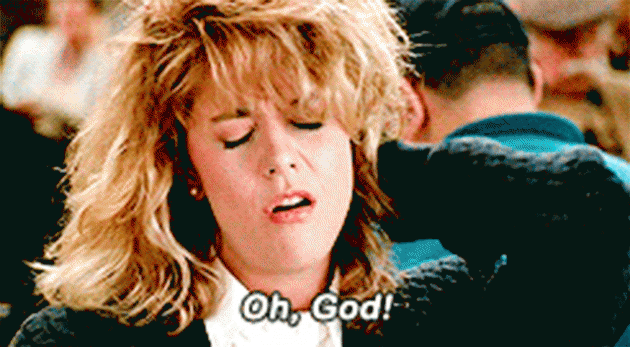 However, the biggest contrast was seen when the groups were asked if the had great sex over the last four weeks.
86 per cent of the older group said they had, while just 56 per cent of the youngest said the same.
So, if your sex life is lacking a certain je ne sais quoi at the moment, don't worry, it's all ahead of you.