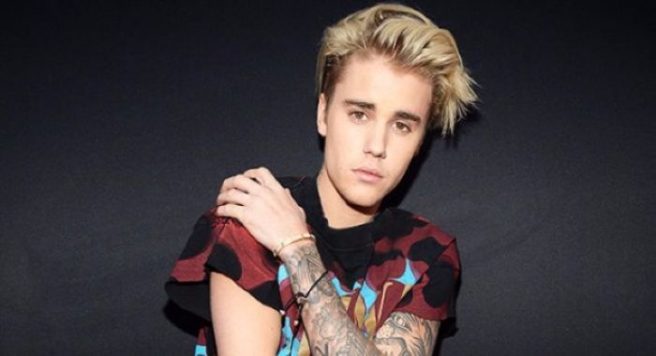 Justin Bieber shocked fans when he cancelled the remainder of his Purpose World Tour.
The star was about to embark on the last leg of the tour, and had already performed the concert 150 times.
The tour was cancelled without much of an excuse, only citing unforseen circumstances.
Now, the 23-year-old singer has taken to his own Instagram account to reach out to fans with an explanation.
'I'm grateful for the tours but most of all I am grateful i get to go through this life WITH YOU.!' he wrote.
'Learning and growing hasn't always been easy but knowing I im not alone has kept me going. I have let my insecurities get the best of me at times.'
'I let my broken relationships dictate the way I acted toward people and the way I treated them! I let bitterness, jealously and fear run my life.'
'I am extremely blessed to have people in the past few years help me build my character back up reminding me of who I am and who I want to be.'
Referencing the tour, Justin expressed to fans: 'Me taking this time right now is me saying I want to be SUSTAINABLE.'
'I want my career to be sustainable, but I also want my mind heart and soul to be sustainable.'
'So that I can be the man I want to be, the husband I eventually want to be and the father I want to be.'
Justin's heartfelt letter comes just a week after he was involved in a collision with a paparazzi member.