A man who was left with just 60 cent in his bank account after Christmas has just won €100,000 from the National Lottery.
He was one of four people to win €100,000 in separate cash prizes in the National Lottery's Christmas Millionaire Raffle.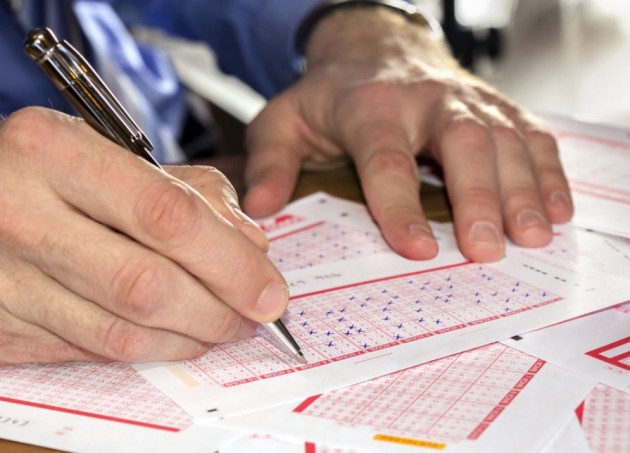 The man, who has just graduated from college and is seeking employment, told the Journal that the timing of the win "couldn't be any better".
"I looked at my bank account after the holidays and I had .60 cent left after all of my spending over Christmas," he said.
He has wished to remain anonymous in the wake of his win.
Another winner, Shane Malone, from Ballymun Country Dublin, picked up his prize on his birthday.
He plans on holidaying with his girlfriend Emma and putting the rest of the money towards buying a home for them.
The €1 million Christmas Millionaire top prize ticket was sold at Topaz service station on the Lower Tivoli Road in Cork on 21 December.