Dreams for Ireland: could a DISNEYLAND be coming to Drogheda?
We boast many fine locations on this island.
From our wonderful park-lands, dramatic coastlines and rolling fields, to world-class libraries and ancient castles, we can proudly lay claim to plenty of internationally-renowned tourist gems.
But just for a moment image this: we cherry-pick the best of the rest from the most fun and fabulous attractions around the world… and create our very own (superior!) versions just for the people of this great land to enjoy on their doorstep…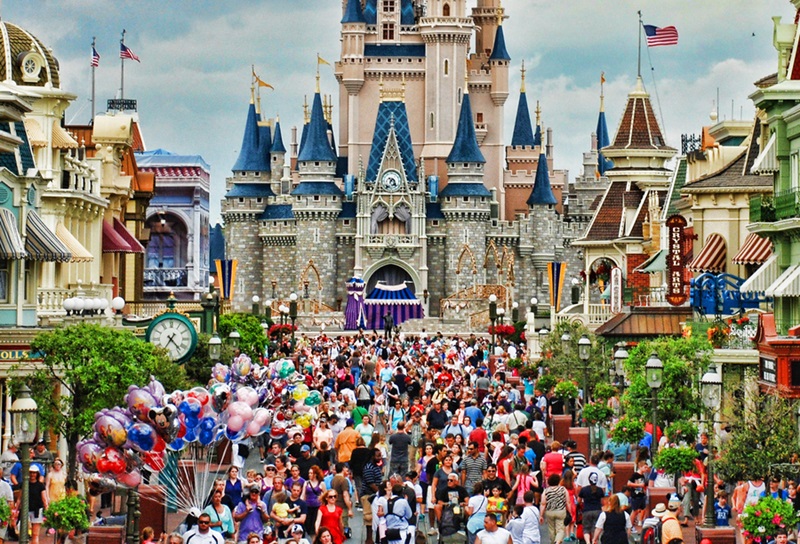 1) Disneyland Drogheda
Hong Kong, Tokyo, Paris, Orlando… they ALL have a Walt Disney theme-park packed full of fun. And now it's Ireland's turn.
Located just off the M1, Disneyland Drogheda would boast its very own Space Mountain, Cinderella Castle and Animal Kingdom experience, as well as head-turning daily parades and spectacular firework displays.
2) Circuit de Moneygall, Offaly
A vital new addition to the Formula 1 racing schedule – Circuit de Moneygall would be a world-class circuit holding a Grand Prix to rival Silverstone, Monza, and Monaco.
Conveniently positioned in Moneygall – a town, of course, made famous by Barack Obama – it would have state-of-the-art facilities for drivers, teams, media, and spectators.
3) Sydney Parade Opera House, Dublin
Hosting the crème de la crème of the entertainment world, Sydney Parade Opera House would sit proudly in Dublin Bay over-looking the water.
With acts and performers arriving from Broadway and the West End, Ireland would enjoy year-round second-to-none concerts, shows, and gigs.
4) Wet 'n' Wild, Athlone
A water-park to rival the world's biggest and the best, Wet 'n' Wild Athlone would attract a steady-stream of international tourists.
Sitting on the expansive Lough Ree, highlights would include tube and freefall slides, lazy and wave pools, as well as top-notch water-sport facilities.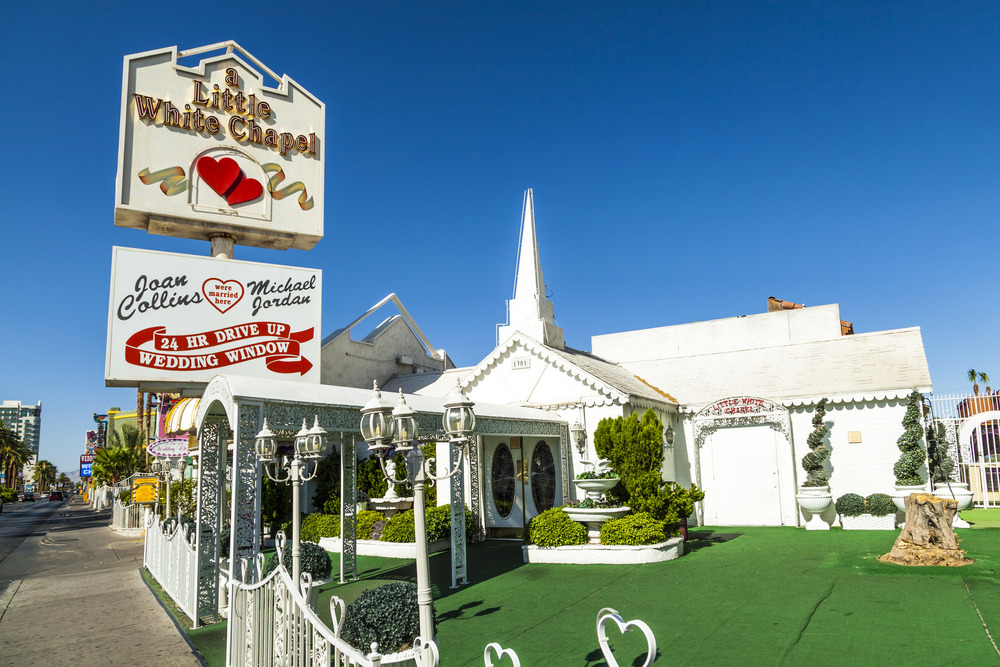 5) Lusk Vegas, Dublin
North county Dublin's answer to the City Of Lights, this resort would boast Ireland's very own Bellagio and Caesar's Palace hotels, as well as a Little White Chapel perfect for a quick and easy wedding ceremony.
Furthermore, casinos and restaurants would be bathed in bright neon lights along the glittering Lusk Vegas Strip.
6) The Rink at Blackrockefeller Center, Cork
Complete with its trademark 5.5metres-tall gilded bronze sculpture of Prometheus, The Rink at Blackrockefeller Center would understandably be a major draw to Cork – quickly rivalling its Manhattan counterpart as the world's most iconic place to ice-skate.
At Christmas it would really come into its own, sporting a 30metre-tall Norway spruce fir complete with oodles of festival lighting and decorations.
7) The Letterkenny Eye, Donegal
Nestled on the River Swilly and extending to an impressive 150metres tall, the Letterkenny Eye would be a Ferris wheel to rival all others.
Attracting hundreds of thousands of tourists to the town, the wheel would soon be established as the very symbol of Donegal.
8) Palm Islands, Rosslare
The sunny south-east would be the perfect place for Ireland's answer to Dubai's spectacular coastline extension.
Palm Island, Rosslare would accommodate a stunning complex of five-star residential units, leisure and entertainment attractions, as well as hundreds of kilometres of unspoilt sandy white beaches and palm trees.
But if you assume these dreams are all a little too far-fetched – think again. That's because of tonight's incredible EuroMillions draw. A cool €130million to dream not just big, but monumentally so… allowing the winner to #ShareTheDream with the wider community.
Be quick though: you have until 7.30pm this evening to play EuroMillions a retail agent outlets, via lottery.ie, or using the National Lottery app.