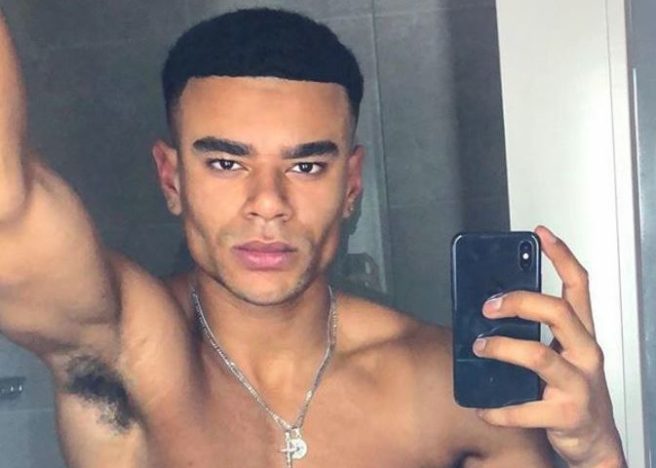 It seems that Wes Nelson is well and truly getting past his split from Megan Barton-Hanson.
The Love Island star was said to have been trying to kindle his relationship with Megan but was also reportedly acting single on nights out.
You can't have your cake and eat it, Wes.
So with Megan kicking him to the curb, he has found himself another GF.
Rumours swirled that he was in a relationship with Instagram model Alicia Roddy and now it looks like it's true.
The 21-year-old enjoyed a holiday to LA with Jack Fowler, and Alicia joined them for the trip.
Wes told US reporters, ''Everything's chilling. I'm still dating Lissy. I'm not running into a relationship again.''
He continued, ''I know they're putting a label on it as a girlfriend but obviously it's nothing official yet, we're still dating, it's nothing like that yet.''
It seems like they're really into each other with Alicia jetting into LA to attend an event with Wes.
According to OK! magazine, ''Things are going well for Wes and Lissy and the pair are now in Los Angeles at the same time for a BooHoo event. "While Wes has flown in with Jack and Lissy was with her friend Emily, they will definitely spend time together on the trip alone.''
With the way things are going, it might not be long before they're calling each other boyfriend and girlfriend…