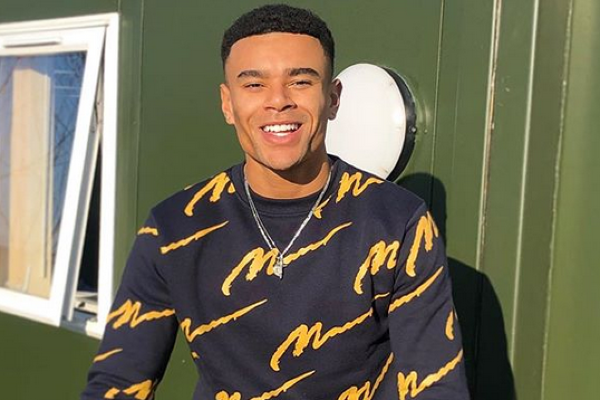 Love Island's Wes Nelson has a new GF and it ain't Megan
I genuinely thought Wes n Megan were for keeps…or would be together longer than they were.
But alas, Dancing on Ice was to tear them apart and they called it quits.
Reports were only saying a few days ago that Wes was trying to win Meg back with messages saying he missed her and a romantic trip to Morocco.
Megan was morto apparently and didn't take the bait.
So it seems that Mr Nelson has moved on…to the biggest cliche of all: the Instagram model.
She is Alicia Roddy or Lissy Roddy on her account and is stunning, obvs.
Wes met the influencer following a fashion party in Dublin and is now smitten with the 24-year-old.
According to The Sun, ''Everyone thought Wes was secretly with his skating partner Vanessa Bauer, but that couldn't be further from the truth.''
They continued, ''He's been seeing Lissy for a few weeks now. Although it's early days – they've been inseparable and they're having a great time together."
It all just doesn't add up – he's been seeing her but trying to win his ex back?
Not surprisingly, Megan is confused by Wes behaviour – sending sappy messages but then acting like a single man.
We think that Megan can do SO much better so best of luck Wes with the single life – sure isn' t this the man who said, ''I'm happy, but could I be happier?''