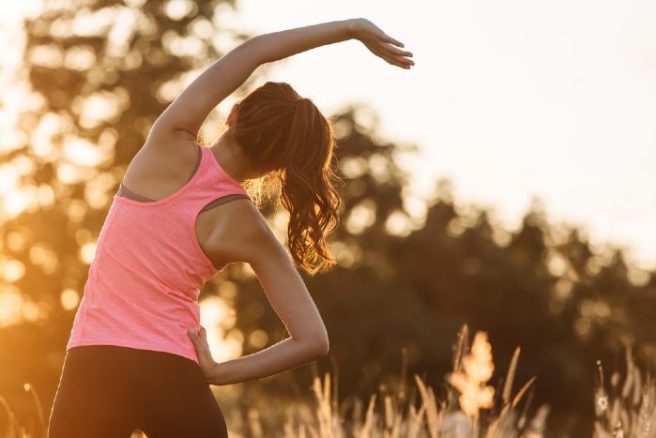 Every January we tell ourselves that this is the year we're going to finally get fit, and every January we fail miserably.
Why, we hear you ask?
Well, if you're anything like us, you'll know that all those good intentions tend to vanish into thin air when you remember just how lazy you actually are.
Whether you're moaning about the weather or can't find your favourite gym shoes, you'll always find a way to back out of a workout – until now.
It's time to stop the excuses and let these simple fitness hacks get you back on track.
1. Get ready the night before
Admit it – how many times have you spent the morning pulling apart your bedroom in search of your left gym shoe, only to convince yourself that the spin class you booked into wasn't that important anyway.
Preparation is key when it comes fitness, and packing your gym bag the night before is one of the easiest ways to stay on track.
You'll save yourself a whole lot of stress, and hey, you'll even get a few extra minutes in bed.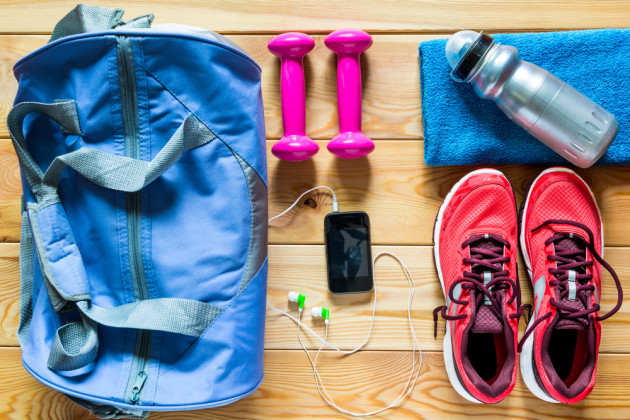 2. Keep it short
HIIT (High Intensity Interval Training) is the perfect workout for anyone lacking in time or motivation – or both for that matter.
These short yet effective workouts combine short bursts of exercise with less intense recovery periods and are generally completed in 20 minutes or less.
Sign us up!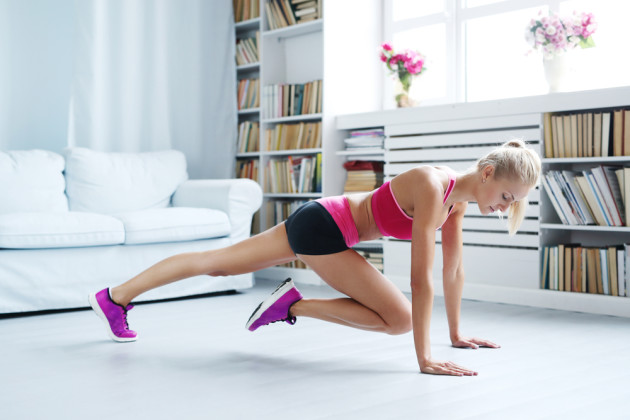 3. Exercise at home
Can't face the thoughts of a packed gym? The answer is simple, just don't go.
Find some empty floor space, lay down a yoga mat or towel, and voila – welcome to your own personal temple of fitness.
The internet is full of easy-to-follow fitness videos that require little to no equipment, meaning you can stay in shape from the comfort of your own living room.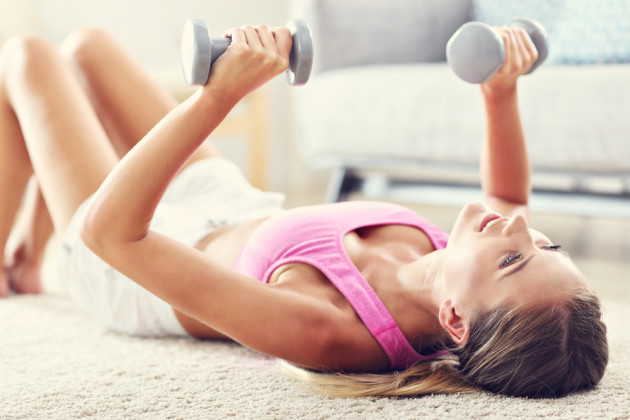 4. Reverse count your reps
A simple technique that works by tricking your mind into thinking the workout is more of a reward rather than a task.
Think about it. Counting backwards can make the milestones seem smaller and more achievable, which it turn will make your body work faster and more efficiently.
It's win-win!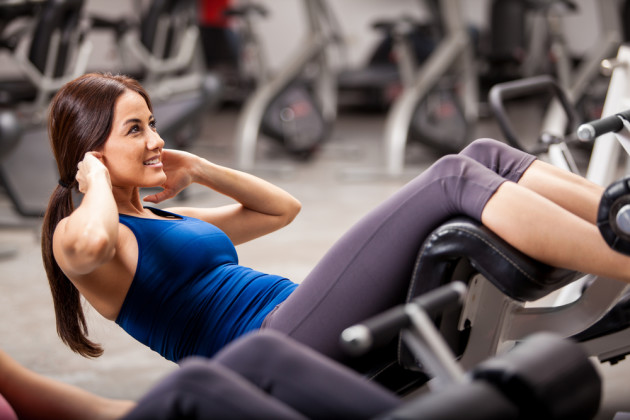 5. Don't time yourself
It's important to go easy on yourself when embarking on a new fitness journey.
Don't tell yourself you're going to workout for an hour and a half if deep down you know you'll be a sweaty, red-faced, mess after 45.
Pace yourself and build week on week.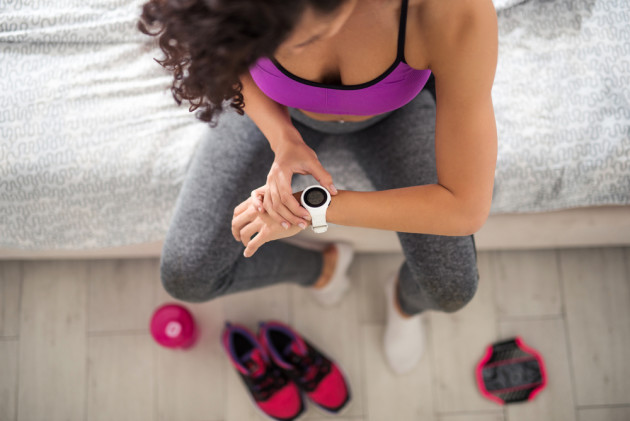 6. Work out during ad breaks
Television ad breaks provide the perfect opportunity to fit in quick workouts.
Planks, yoga poses, squats, lunges, pushups or even running on the spot are all great ways to pass the time between your favourite shows.
It's the perfect way to achieve your fitness goals without ever having to sacrifice too much of your down time.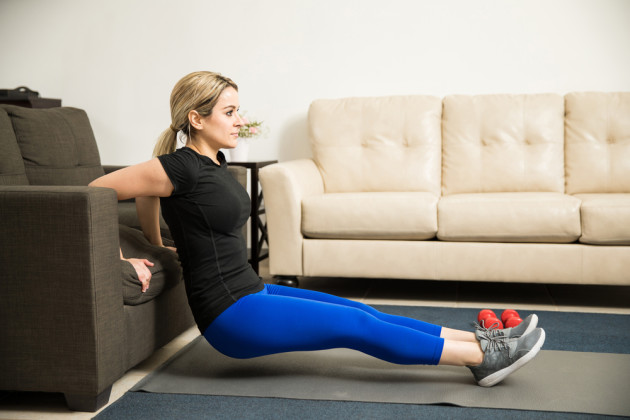 7. Stay in bed longer
Yep. You read that right.
In order to get the most from your workouts, your body needs to be well rested so it can perform to the best of its ability.
Make sure to get the recommended seven to eight hours per night (even if you have to hit the snooze button a few extra times).