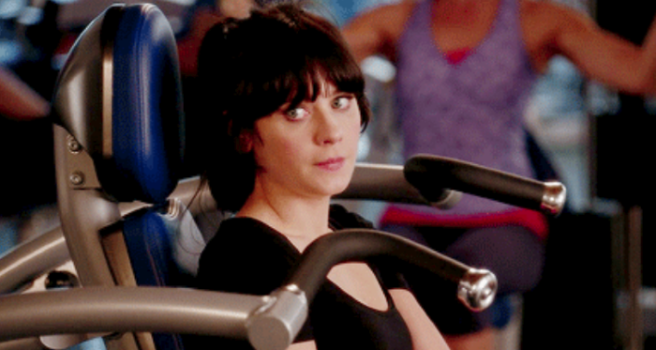 Rather interact with TV characters than your gym trainer? This is why
You know those evenings where all you want to do is jump into your PJs, throw on the TV series you're bingeing on and just order in pizza?
Simply put, the urge to interact with your fave TV characters trumps the urge to talk to your personal trainer at the gym.
Yep, it happens to a lot of us – but it turns out that doing this doesn't make us lazy; it just means were smart.
Well, kinda.
The Journal of Health Psychology found some interesting correlations between people who use their brains a lot, and their exercise habits.
Those who use their brains a lot in work, or love a good cognitive activity, are more likely to spend their off-time lounging around the house than going on a 5km run.
The study measured the candidate's "tendency to engage in and enjoy effortful cognitive endeavours," and found that we don't want to exercise because our brains sometimes need a bit of time off.
So long story short; if you just want to stay in bed all day, you're not actually being 'lazy', you're just resting your body so your brain can work harder.
Now, obviously you can't take the p*ss with this new description of 'lazy', so here are a few ways how to motivate yourself to exercise:
1. Be competitive
Even if being competitive isn't your thang, it's a great motivator for exercise.
Whether you compete against your BFF, your brother or some unknown person at the gym; trying to keep up with another person will set you on the right track.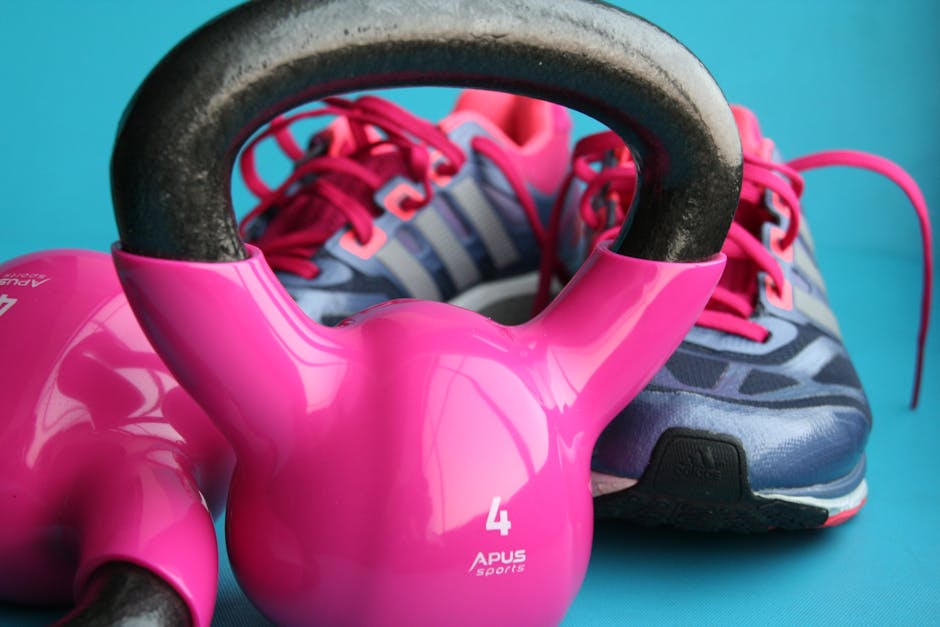 2. Plan it out
Yes, we know the struggle is real when you get home from work and just want to flop onto the sofa.
But work out a tactical plan – this could be going to a gym right beside your office straight after work or doing a lunchtime workout session.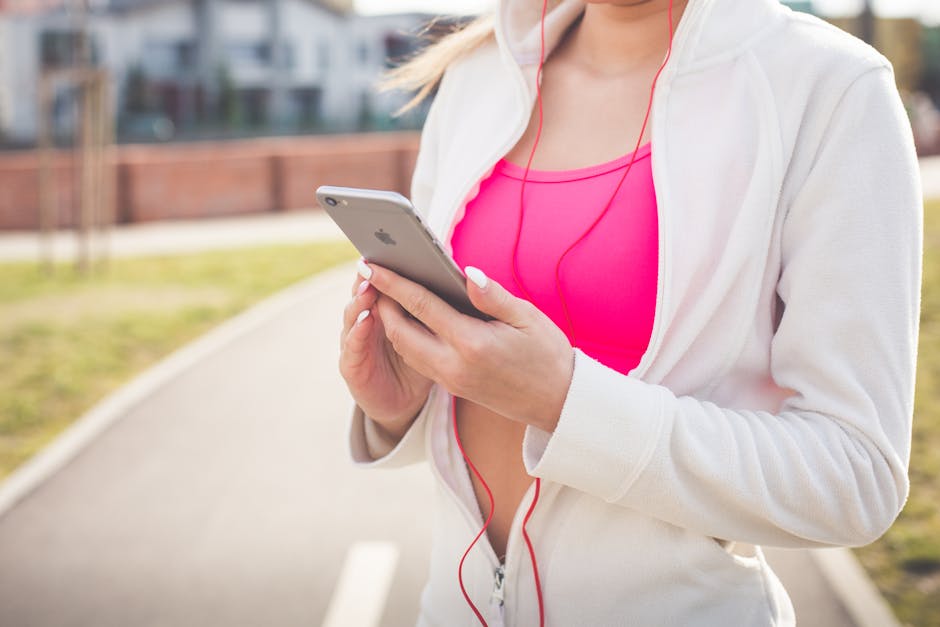 3. Make it social
If you hate just being on your own and having to contend with yourself while running on a treadmill for 40 minutes, then try find a group to exercise with.
The social interaction will make your workout go by much faster and having a common goal with your group will help you keep on top of your regime.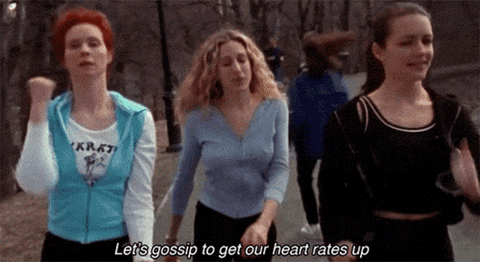 Oh, and while we have you; don't forget to have your say in the inaugural SHEmazing Awards this May! It's time to vote, and you can do it right here!