The top 10 Lazy Girl beauty habits every Lazy Girl knows ALL about…
Look – we do genuinely mean to have a shower every morning. And we absolutely know that we should exfoliate AND moisturise before applying a layer of fake tan.
Yup – our nails could be more manicured; feet less rough. No, a messy slept-in bun is rarely as striking as tumbling GHD curls.
But then we weigh up the prospect of an extra 30minutes in bed, or more time spent on the couch watching Strictly before we head out… and suddenly we're willing and oh-so able to embrace our inner Lazy Girl.
Do we looked as preened and proper as a Kardashian-Jenner at the Met Ball? Well, no… but hey, we don't look half bad either.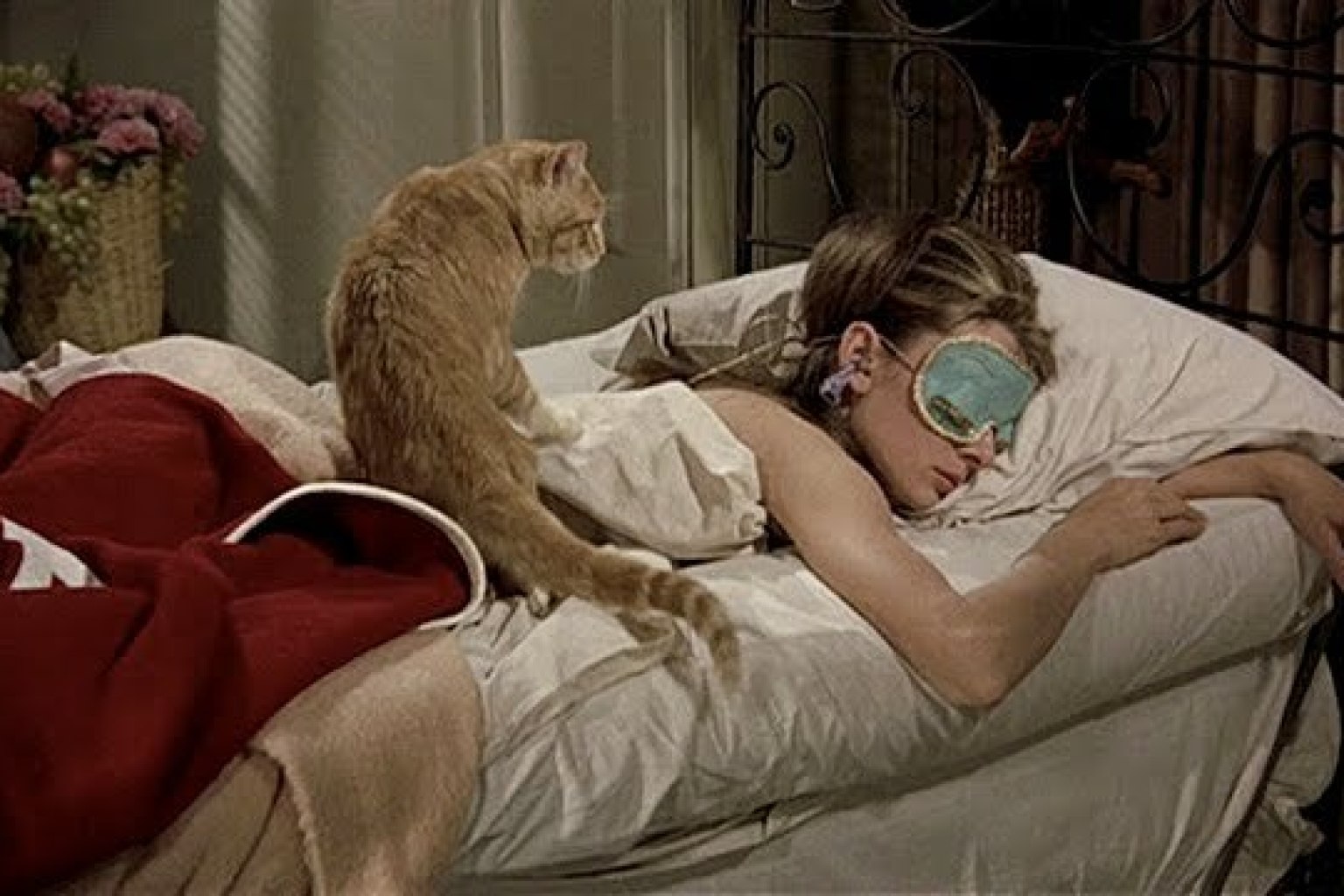 So here, in honour of those extra 30minutes in bed, SHEmazing! rounds up our top 10 Lazy Girl beauty habits that our fellow Lazy Girls will know ALL about.
1) Dry shampoo is god: in fact, we reckon we're pretty much keeping Batiste afloat at this stage
2) A 'fancy' up-do or messy plait is merely a cunning ruse to get through another day without washing your hair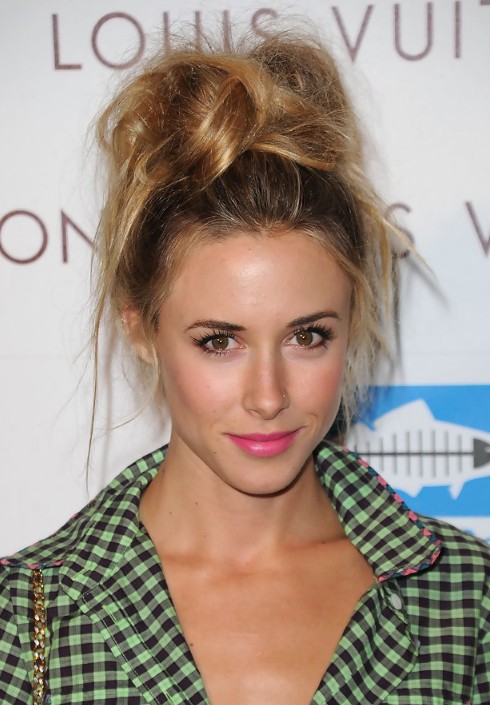 3) And when we do wash your hair… we never have time to actually dry it properly. Pony-tail or bun still wet at 6pm? Yup, that's us
4) To our total shame, we've found stray hairpins buried somewhere in our tresses DAYS after we've applied them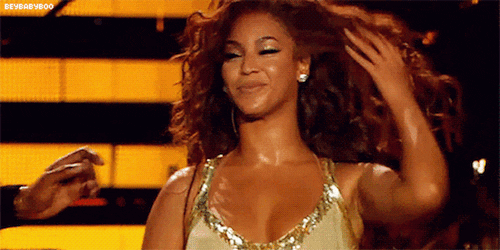 5) Thankfully, big brows are in – because we haven't shaped, plucked or HD'd them in MONTHS. Au natural ftw
6) Cleanse, tone and moisturise? Lolz; we're ALL about the facial wipes. For a really thorough clean, we'll even occasionally use two
7) Allegedly, lipstick requires a specialist brush for expert application – that AND you need liner too? Oh, we genuinely didn't know…
8) We do own an eyelash curler, but we have never once used it. Nor do we plan on starting any time soon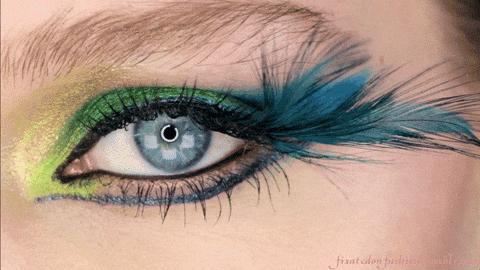 9) We are aware that contouring is a thing. We have never, however, contoured; tinted BB cream has works perfectly well thanks all the same
10) Sunglasses can be worn at all times, and in all weather, in lieu of actually putting on makeup