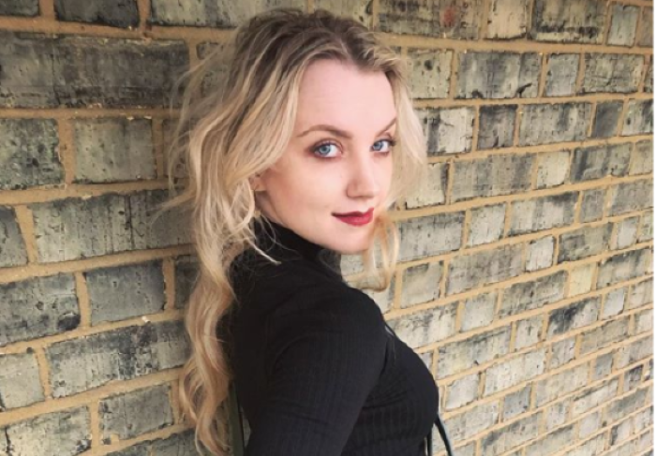 Harry Potter was a key part of our childhood.
Fond memories of awaiting the release of the movies or books that would open up a world of magic – gives us those nostalgic feels.
And for one of our all-time favourite characters, Luna Lovegood, played by Evanna Lynch, the series didn't just make her a household name, it changed her life.
The 27-year-old revealed how the franchise and in particular J.K. Rowling helped her through "a really difficult time" as she battled an eating disorder.
While making moves on Monday's Dancing with the Stars episode, the actress opened up about her most memorable year, 2006.
Evanna secured the role of Luna in January 2006 and she revealed that she was "the biggest fan" of Harry Potter.
"It was just my great love at that time. So then suddenly I was in the world, living the dream," she said.
"I just adored the Harry Potter franchise and Luna Lovegood was my favourite character, so it was just like a lot of things to process at once."
Though the role was a huge deal for Evanna's career, Harry Potter meant so much more to her, as it offered a positive feeling through the darkness of an eating disorder.
"When I was like 11, 12, I was battling an eating disorder. Anyone who's had an eating disorder knows it completely takes over your life," she said.
And this is where the author came in to lend a hand, as the books were the only thing that could take Evanna's attention.
"I started writing to J.K. Rowling and she wrote back and we became pen friends after that," said Lynch. "I was in and out of hospital and I would be getting these letters."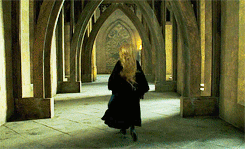 The interaction with J.K. Rowling began to build up the actress' desire to fight.
The "books and her kindness really made me want to live again."
"Being in Harry Potter changed my life because it proved to me that I could do something, that I had something to offer the world," she added.
Now before you start with any speculation, Evanna made it clear that the author had no influence when she secured the role of Luna.
"We were pen pals. We were writing to each other for years, but then when the open audition happened, it happened within two weeks from the audition to getting the part and I didn't have a chance to tell her," she explained.
If you or a loved one are suffering from an eating disorder, there's a wealth of information here.
What an incredible story.