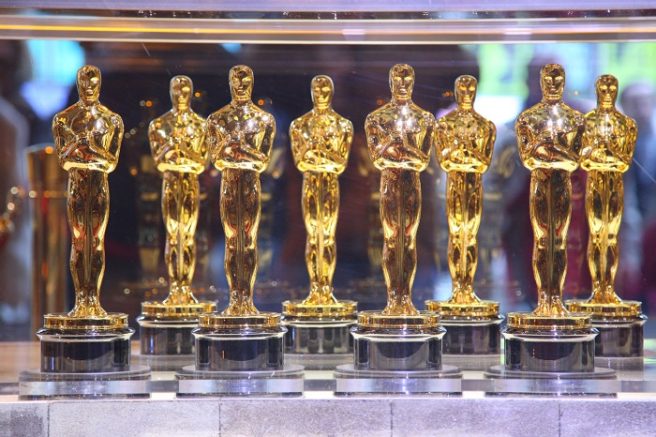 Two Irish films just automatically qualified for Oscar nominations
Ireland's film and television industry has received a major boost this weekend after it emerged that two Irish films have automatically qualified for Oscar nominations following wins at the Galway Film Fleadh.
Now in its 29th year, the Galway Film Fleadh is a qualifying festival for the Academy Awards and after scooping prizes for Best Animation and Best Short Drama, An Island and Wave are one step closer to the coveted gold statue.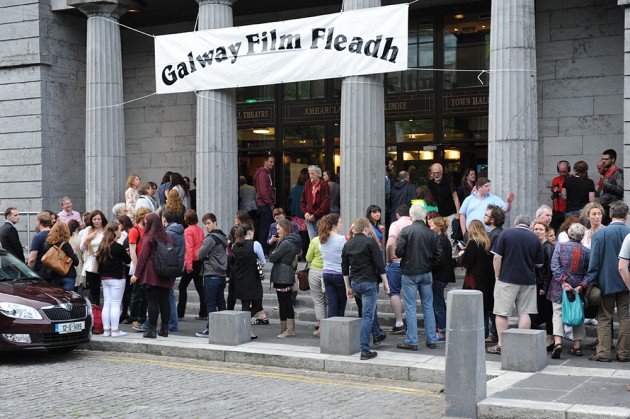 An Island, is an animated film about a solitary man who makes it his mission to conquer an isolated island, while Wave tells the story of a man who wakes from a coma with the ability to speak a fully-formed but unrecognisable language.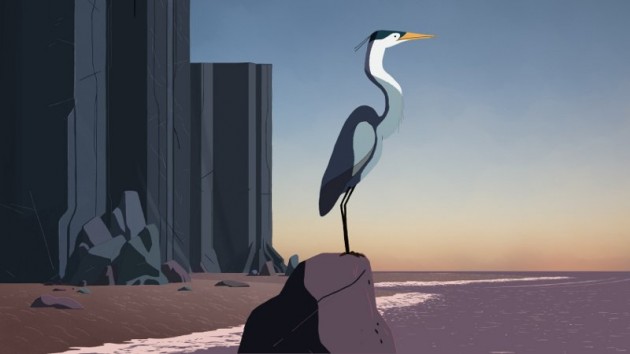 An Island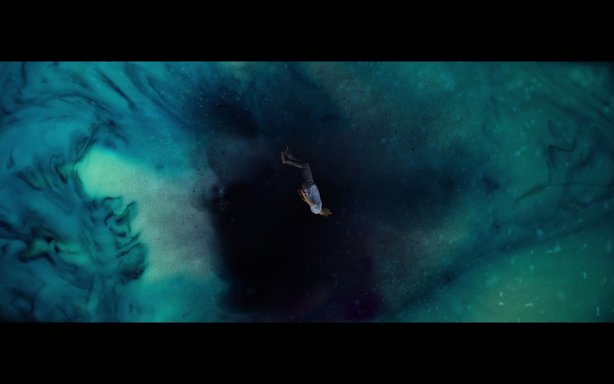 Wave
When it come to short film and animations, Irish production companies have a strong track record at the Oscars.
There were nominations for The Secret of Kells in 2010 and Song of The Sea in 2015, as well as a win for Benjamin Cleary's short film, Stutterer in 2016.
Here's hoping the films get a chance to compete for the top prize.