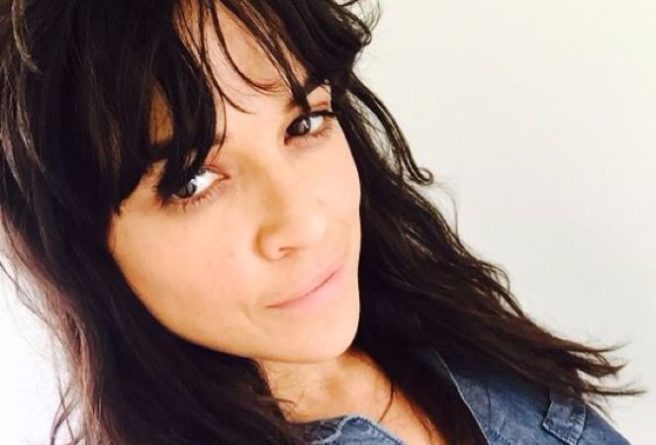 The topic of gender inequality in Hollywood hasn't been far from the headlines in recent years, and one recent post has reminded everyone that it's not a matter which is about to go away any time soon.
In a move which has gotten tongues wagging in the movie industry, Michelle Rodriquez has threatened to take her leave of the Fast and Furious franchise if more isn't done to acknowledge women.
Alongside three images, the 38-year-old has made reference to both the film and her concerns with producers' choices.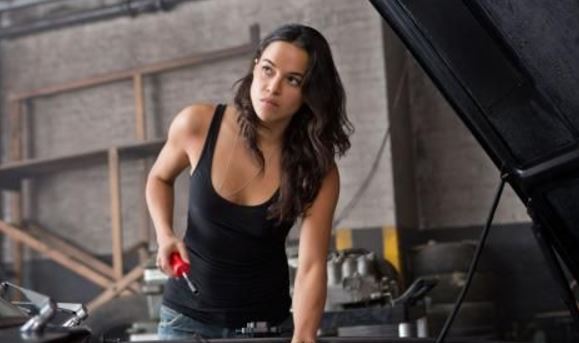 "F8 is out digitally today, I hope they decide to show some love to the women of the franchise on the next one. Or I just might have to say goodbye to a loved franchise," she wrote.
"It's been a good ride & Im grateful for the opportunity the fans & studio have provided over the years… One Love," she finished.

The post, which has been liked more than 200,000 times, has divided opinion among her followers.
Responding to Michelle's post, fans of the actress pleaded with her to reconsider her plans, with one writing: "Can't imagine fast and furious without you."
However, not everyone was as supportive, with many Instagram users keen to tell that her potential departure would have little impact ont he franchise as a whole.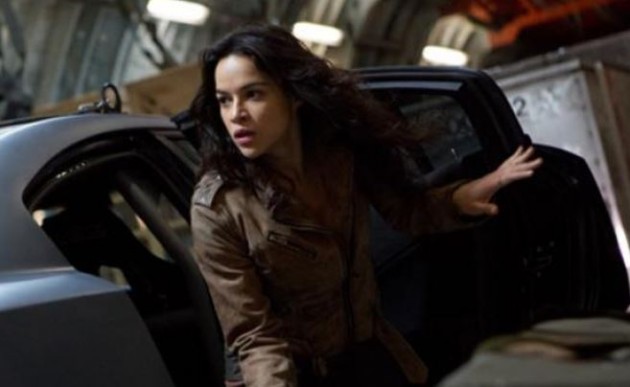 "Pfft. You wouldn't be missed. Fast 5 was the best in the series so far. You're a supporting role get over yourself," wrote one.
"Doesn't change the fact that Michelle is behaving like a spoiled brat by posting a comment like that on here. There are ways to express this and the way she did it was entirely unprofessional. Bye," added another.
Michelle has featured in five out of eight Fast And Furious films.