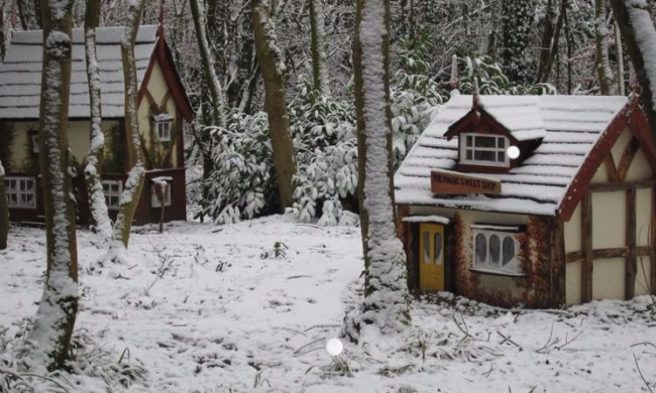 If there is one universal truth we can all agree on, it's that Christmas is all about children.
Simply put, December is nothing short of purely magical for the little'uns in your life.
While you may love the festive season with every fibre of your being, there's no denying that the magic dulls somewhat the older you get.
If you're in the business of fighting this hard fact tooth and nail, why not treat yourself and the smallies in your family to some stunning Christmas events?
While recapturing the magic for yourself, you'll be providing the little people in your life with a whole host of memories.
Take a look at these…
Take a journey by train through the foothills of the Wicklow mountains, and be sure to stop off at Santa's Runway, The Talking Trees, Candy Cane Land, and Elves Village.
Warm up with hot drinks and festive treats at the Winter Lodge Café before getting your letters stamped personally by the Big Mans's team of adorable elves.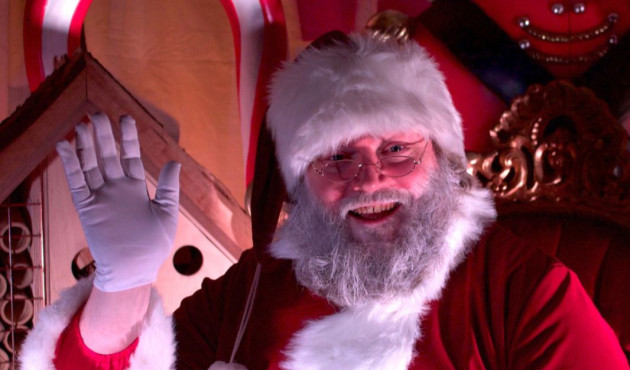 Taking place at the 5 Star Palmerstown House Estate, you and the little ones will receive a boarding pass which will allow you to board an enchanting Christmas train and embark on a stunning festive journey.
You will depart from the grounds of Palmerstown Estate and take in the sights and sounds until you reach Santa Claus in his magical manor.
Christmas at Castlecomber Discovery Park
From visiting Mrs Claus in her igloo home to taking part in the elves' Art Workshop, this is one Christmas event which really captures the magic of the season.
This Christmas wonderland, which is located in the heart of the woodlands, is an absolute must-see.