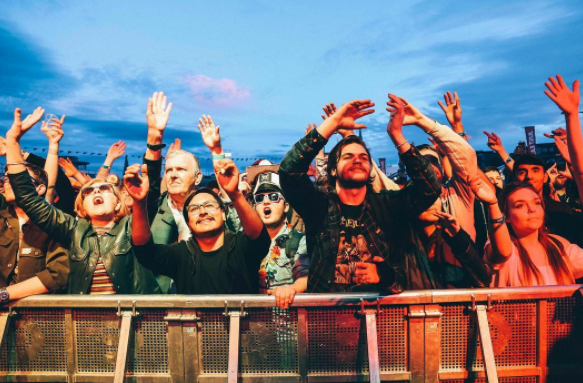 No plans for the Bank Holiday weekend? We've got you covered
At last!
The long weekend is just around the corner and with so many amazing events due to take place around the country, staying in is not an option.
Here are our top five picks.
GAZE LGBT Film Festival 2017
Celebrating the best of LGBT storytelling the 25th annual GAZE LGBT film festival kicks off at the Light House Cinema with a 7:00pm Gala followed by a screening of The 34th – The Story of Marriage Equality in Ireland.
The festival will run right across the Bank Holiday weekend (August 3 – 7), showcasing a whole host of Irish and international films, as well as discussions, walking tours of Dublin and after parties.
For more information about tickets and screen times, click here.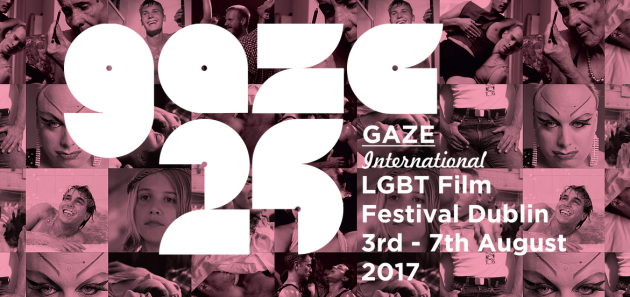 Galway races
The Galway races have earned their place in the calendars of some of the most stylish ladies in the country, and it's not hard to see why.
Now in its fifth year, 'Friday's Fair Lady Competition' celebrates the best of Irish style, with an emphasis on how the complete look is put together as opposed to where it's from.
Renowned racing fashion expert Marietta Doran will be joined on the judging panel by Snapchat Sensation, Doireann Garrihy, and Jane Swarbrigg, Managing Director of Inglot.
But don't worry if you can't make it for Ladie's Day. The festival will run until Sunday August 6.
Admission prices vary on each day, but you can find more information about tickets and race times here.
Beatyard
The Dun Laoghaire music festival returns with a bang this Bank Holiday weekend with Air and Mark Ronson set to headline.
But Beatyard isn't all about the music. Festival-goers will be able to grab a bite at over 50 food stalls, take a stroll around the pop-up markets and even participate in a number of workshops, talks and demos taking place over the weekend.
Weekend (€89.00) and single day (€59.00) tickets are available here.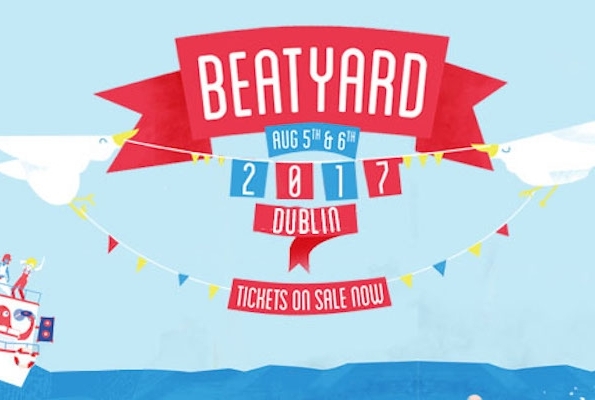 Happenings presents: Dirty Dancing in Merrion square
This Friday, August 4, Happenings, in association with 7UP Free will transform Merrion Square, Dublin 2, into a spectacular outdoor cinema for a special 30th anniversary screening of Dirty Dancing.
So, grab the girls, pack a picnic, and settle in under the stars to celebrated this Hollywood classic in all its 80s nostalgic glory.
It all kicks of at 8:30pm but early arrival is advised to get the best seats in the house!
Tickets are priced at €5.80 and are available to book here.
POCO pop-up shop
Cork fashion lovers listen up!
Pippa O'Connor is bringing her signature denim collection to Cork City this weekend, and if the success of her previous pop-up shops are anything to go by, the new store is sure to be a hit with customers down south.
The pop-up will open in the Mahon Point Shopping Centre in Cork city on August 4.
Feature Image: Instagram