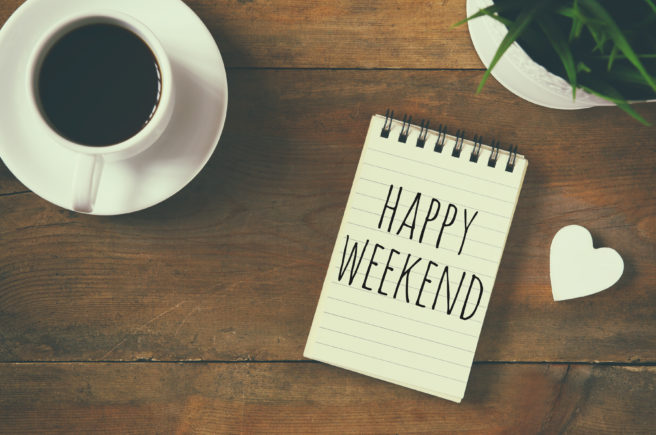 No plans for the Bank Holiday weekend? We've got you sorted
The long weekend is just around the corner and with so many amazing events due to take place around Dublin, staying in is not an option.
Here are our top five picks.
Ebow Gallery – 'Bowie by Duffy' photography show
Calling all Bowie fans, this one's for you.
The Ebow gallery will open its doors to the public this Saturday for their first show in five years.
Bowie by Duffy has been described as 'A celebration of the dynamic relationship between two of the century's greatest artistic innovators.'
The show gives an insight into the relationship between photographer Brian Duffy and David Bowie. Brian snapped many iconic photos of the legendary artist, including the Aladdin Sane album cover.
Curated by Brian's son, Chris Duffy, the show features a host of rare and previously unreleased images
Bowie by Duffy will run for three weeks in the Ebow gallery Castle Street, Dublin 2, and entry is free.
You can find more information about the event here.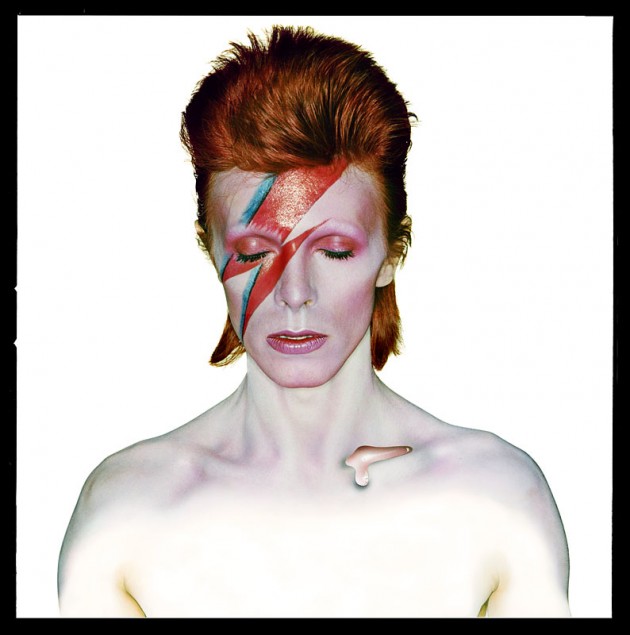 Cruinniú na Cásca
A nationwide arts and culture festival is coming to Ireland this Easter Monday and it's completely free.
Cruinniú na Cásca, a Creative Ireland initiative is a free public event, taking place in cities and town across the country on Easter Monday.
Four zones across Dublin's city centre will come alive between 11am and 6pm with celebrations of contemporary culture and creativity through live music, art workshops, talks and tastings.
Some highlights of festival include live performances from The Academic and Jack O'Rourke in Smithfield square along with special screenings of The Young Offenders and Room in the Lighthouse Cinema.
But if that's not your thing why not try a slam poetry workshop, learn how to DJ with RTÉ Pulse or stop by the science gallery and meet their pet robot?
Although all the music, performance and orchestral events are free of charge, event organisers recommend the talks, film-screenings, workshops be pre-booked to avoid disappointment.
You can find more information about this nationwide festival here.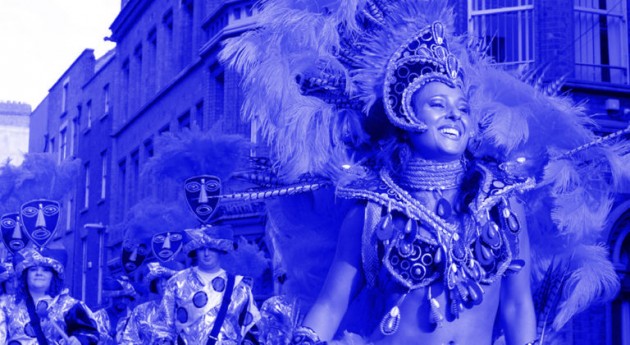 Film fatale events – Masquerade ball at the RDS concert hall
This Saturday April 15, let Film Fatale Events transport you back in time with their most lavish masked ball yet.
Waltz to the sounds of the La Fete Quartet before dancing the night away as some of Ireland's best vintage DJs take to the stage.
As this is masquerade event, face-masks and fancy attire are essential!
Tickets are €39.00 and are available here.
Morning Gloryville's rave with the Easter bunny
Morning Gloryville are changing the way we party. Born in London in 2013, they are the self proclaimed 'pioneers of sober morning raving'.
Described as an 'immersive morning dance experience', this alcohol free event is sure to kick your Saturday off to a great start.
Here's just some of what you can expect:
Free Yoga
Free Massage
Roaming Haiku Station (Get a poem to take home)
Dublin Biggest DJ's
Face Painting
Easter Egg Hunts
Ravers are advised to wear their most outrageous attire (think bunny ears and neon tutus).
So, why not try something different this bank holiday weekend and dance the morning away to the sounds of DJ Marcus Olaoire, who will be sporting a very large Easter bunny costume for the occasion.
This alcohol free event takes place from 9am – 12 noon, Saturday April 15 at 22, South Anne Street, Dublin,
Tickets are €11.23 – €19.74 and are available here.
Back to the Heart outdoor yoga, St. Stephen's Green Park
What better way to cure a sore head than some Sunday morning yoga?
Head down to St. Stephens Green Park this Sunday (and every Sunday) for a communal outdoor yoga session followed by a picnic.
Don't worry if you don't own a yoga mat, a beach towel will do the same job.
So g'wan, give your mind and body some love this weekend. Who knows, you might even make a few friends while you're at it.
The session runs from 11.15am – 12.30pm and a minimum donation of €5.00 is required to participate.
You can find more information about the event here.
Oh, and while we have you; don't forget to have your say in the inaugural SHEmazing Awards this May! It's time to vote, and you can do it right here!