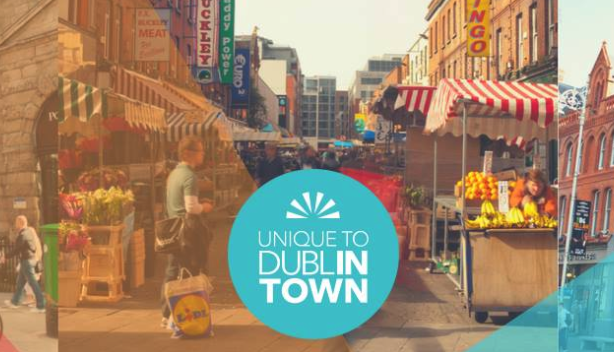 Last week, DublinTown announced the launch of its brand new website, UniqueToDublin.ie – a site which celebrates all the things that make Ireland's capital city a truly unique place to live, work and visit.
The site is aimed at people who wish to discover the events, people and places that make Dublin such a vibrant destination.
It offers a fresh guide to some of the city's lesser known spots meaning it is perfect for both Dubliners and visitors alike.
A selection of key influencers and familiar faces behind well-known Dublin institutions also lent their support to the campaign by appearing in a series of videos and revealing what they feel makes Dublin unique – James Patrice, 98FM's Big Breakfast Presenters Cooper and Luke, Thomas Smith of Grogans and Paul Byrne of BodyByrne Fitness to name just a few.
Richard Guiney, Chief Executive Officer of DublinTown commented: "Dublin is a truly unique city without parrellel anywhere else in the world. I love getting out meeting with the owner managers of some of the most interesting and diverse stores, restaurants, bars and cafes."
"We have so much to be proud of in Dublin but we sometimes take our great characters and attractions for granted. We invite Dubliners and our visitors to rediscover this great city.
"Through UniqueToDublin.ie, we want to shout from the rooftops about everything that makes our city so special and we hope that you will join us in spreading the word by sharing your favourite spots with #UniqueToDublin."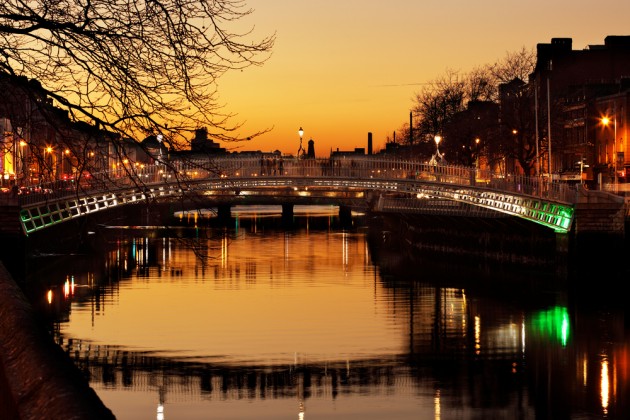 To celebrate the launch of UniqueToDublin, Dublin photographer Evan Doherty created special collection of prints encapsulating the people behind the businesses that are unique to the city.
The photography exhibition goes on tour in key locations across Dublin later this month
For further information, visit www.UniqueToDublin.ie, www.Twitter.com/DublinTown, or www.Facebook.com/DublinTown.ie