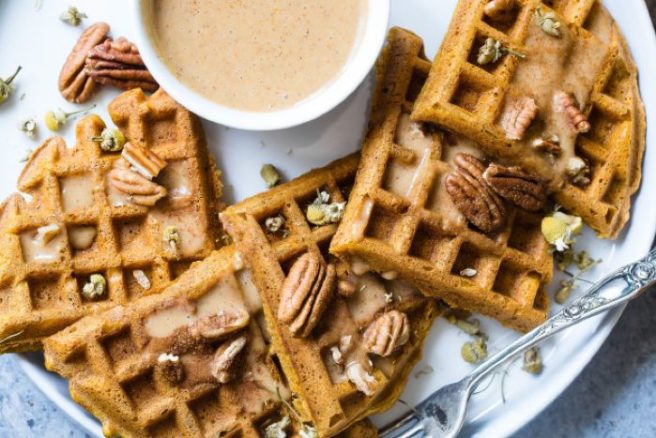 Veganism is on the rise, and has been cited as one of 2018's biggest food trends.
For those not in the know, a vegan diet eliminates all animal-based items from the menu – so that's no eggs, dairy, honey or meat.
With the ethical lifestyle moving into the mainstream, people are becoming more and more curious about where they can get animal by-product free food that tastes delicious.
Luckily, a new concept is on the way which aims to showcase the best of vegan food and produce in Dublin City.
The Vegan Foodie Festival will allow food enthusiasts to sample some of Dublin's finest vegan wares at a discounted price.
Participating eateries include Sova Vegan Butcher, Aperitivo, Shouk, Blazing Salads Brother Hubbard North & South, On the Pig's back eatery, Moreish Superfoods, Bombay Pantry, and McGuiness.'
Popular ethical salon Skinfull Affairs will also be taking part.
The festival will run over January 19, 20 and 21.
All festival attendees have to do to avail of the discount is book into one of the eateries during the time frame and share their experiences on social media under the hashtag #veganfoodiefestival.