OK, so it mightn't feel like it, but we absolutely promise longer evenings, warmer weather and cuter outfits are just around the corner.
With the weather as changeable as it is, we know it can be hard to imagine yourself rocking florals or pastel numbers, but believe us you will be.
And with that in mind, we thought it was essential to ensure you were prepared for the overhaul your wardrobe will no doubt experience once Spring eventually sets in.
Ladies, let's take a look at some of the outfits you'll be rocking in the not-to-distant future.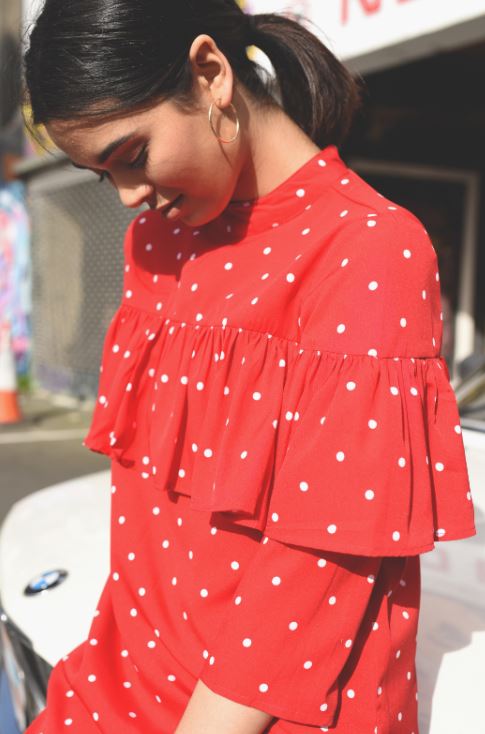 Red Polka Dot Highneck Ruffle Dress €28:00 Dresses.ie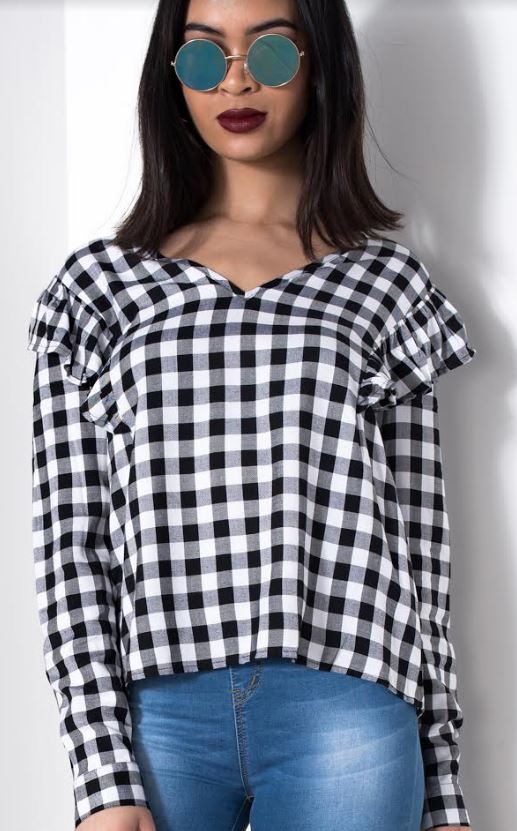 Black Check Monochrome Frill £27.00 Dresses.ie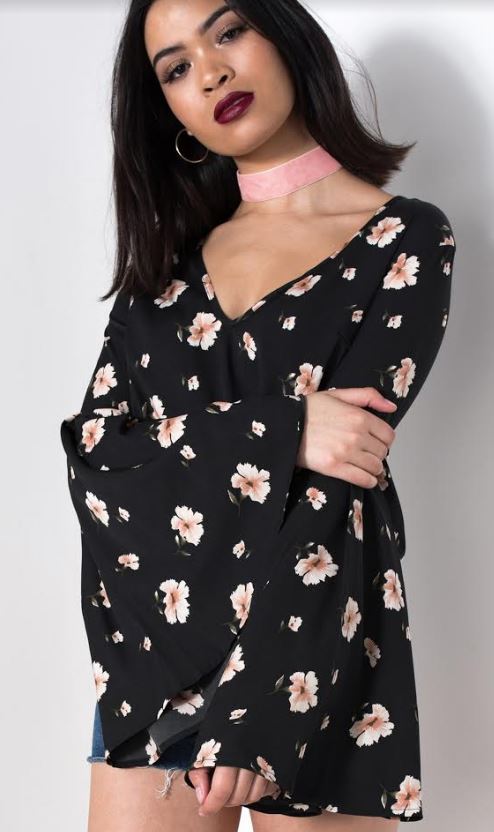 Black Floral Plunge Neck Bell Sleeve €21.00 Dresses.ie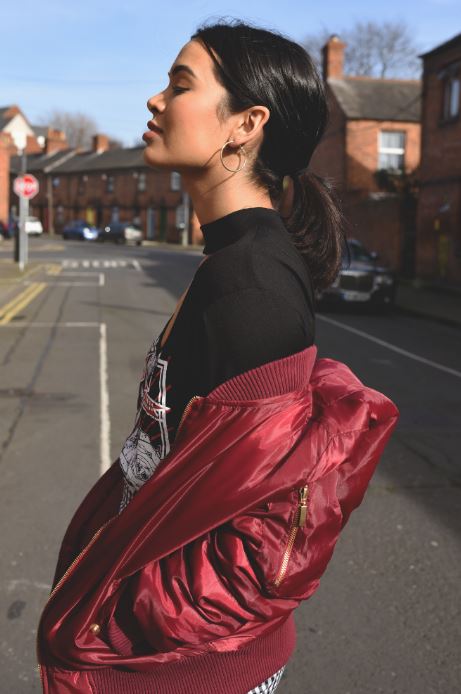 Burgundy Bomber Jacket €29.00, Top €16.00 Dresses.ie