With Christmas just around the corner and party season practically upon us, it's time to get geared up for the most glamorous time of the year.
While this season is all about luxe velvet and unicorn sequins, it's also prime time to pull that little black dress out of the wardrobe and get your money's worth.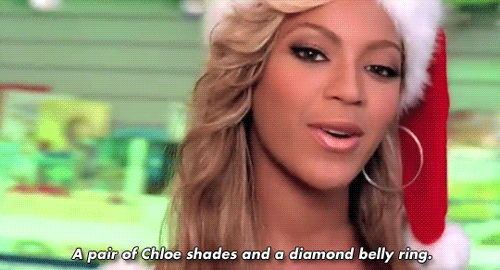 And as extravagant as this season's collection of party dresses may be, the accessories are to die for.
A great accessory has the power to transform any outfit, and we're proving this by spicing up our fave LBD with some of this season's most fabulous adornments.
For this style challenge, SHEmazing! opted to hit River Island – it's affordable and there are loads of festive-appropriate steals there at the moment.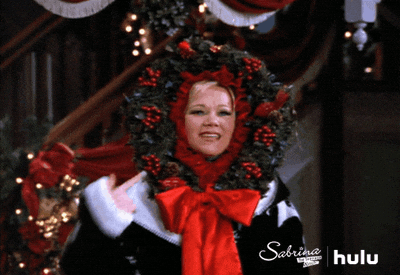 1) Sequin sista
A sequin bolero is a power piece that just screams 'PARTY!' This number will add instant festive appeal to your basic LBD, and will perfectly complement your fabulous glittery garments.
Dress, tights and shoes; SHEmazing!'s own
Silver Sequin Bolero, River Island, €60
2) Gatsby glam
If you invest in one accessory this season, make it a faux-fur tippet. Draped over one shoulder, it adds an instant air of luxury to any festive frock. Team with a chain-strap handbag to channel that classic Gatsby glamour. Who said all-black was boring?
Black Faux-Fur Tippet Scarf, River Island, €30
Black Glitter Mini Chain Bag, River Island, €25
3) Silver belle
Metallics are having a major moment this Christmas, and statement silver jewels will transform your basic LBD into a real festive treat. Start with a statement bejewelled choker, complement with a cuff, and finish the look with a matching clutch bag. Shine bright like a diamond!
Silver Glitter Soft Foldover Purse, River Island, €20
Silver Crystal Embellished Bracelet, River Island, €17
Silver Tone Embellished Pave Choker Necklace, River Island, €25
4) Gold, pom-poms and faux-fur
While Christmas may be about the gold, frankincense and myrrh; party season is all about the gold, pom-poms and faux-fur – and little pops of this season's luxe textures can really amp up the 'wow' factor! Accessorise your LBD with a pom-pom choker and a glitter-encrusted box-bag, and voilá; a fresh, cute and quirky take on a classic look.
Gold Glitter Mini Chain Bag, River Island, €25
Pom-Pom Choker, River Island, €10
The 'silly season' serves up the perfect opportunity to experiment a little, and the most important thing is that you have fun with your festive gear!
Happy outfit-planning, ladies!