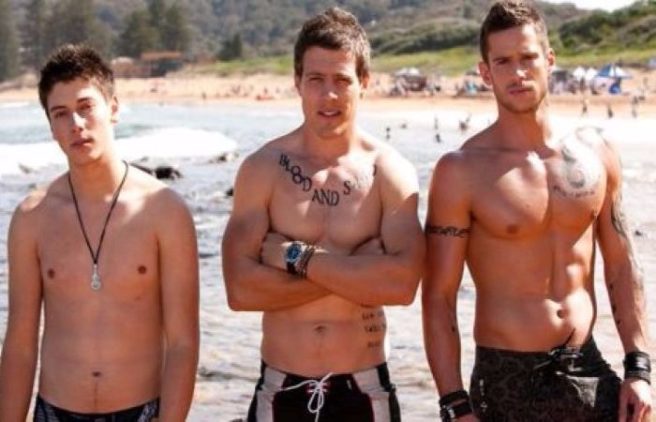 Today is Australia Day, and what better way to mark it than by looking back at some of the hottest Aussies ever to grace our screens?
Home and Away is somewhat of a TV institution in Ireland, mainly thanks to its tanned, toned stars.
Growing up, we harboured massive crushes on the gorgeous surfer dudes, and their six-packs didn't hurt either.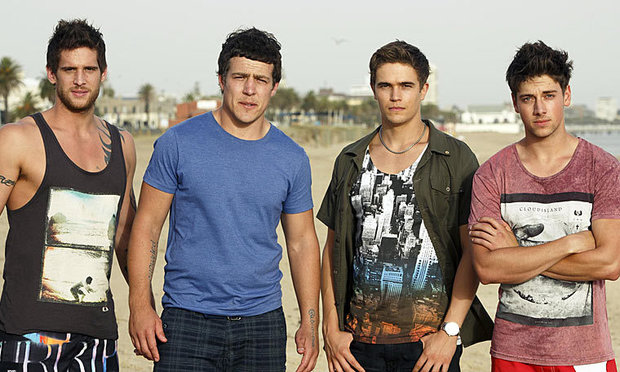 We genuinely believed there was no such thing as unattractive people Down Under…here's why:
1. Darryl 'Brax' Braxton/ Steve Peacocke
This wasn't really a teenage crush, it was more of a full-blown adult one. Bad boy Brax set many hearts a-flutter, despite his ill-advised River Boy tattoos and womanising ways.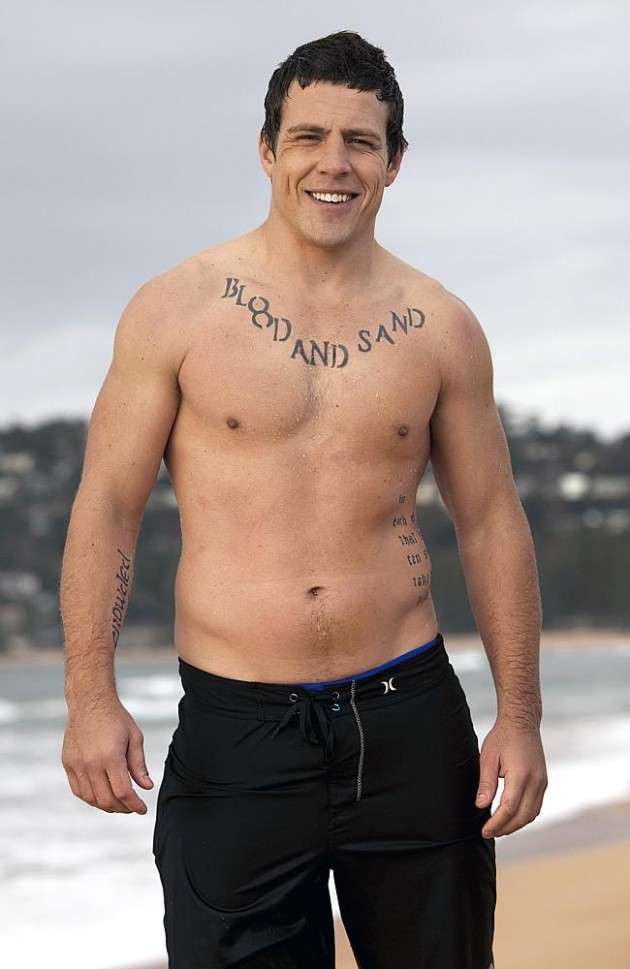 2. Heath Braxton/ Dan Ewing
The Braxton brothers were truly a gift from the soap gods. Brax's brother Heath had the best body in the Bay and was a total heartbreaker.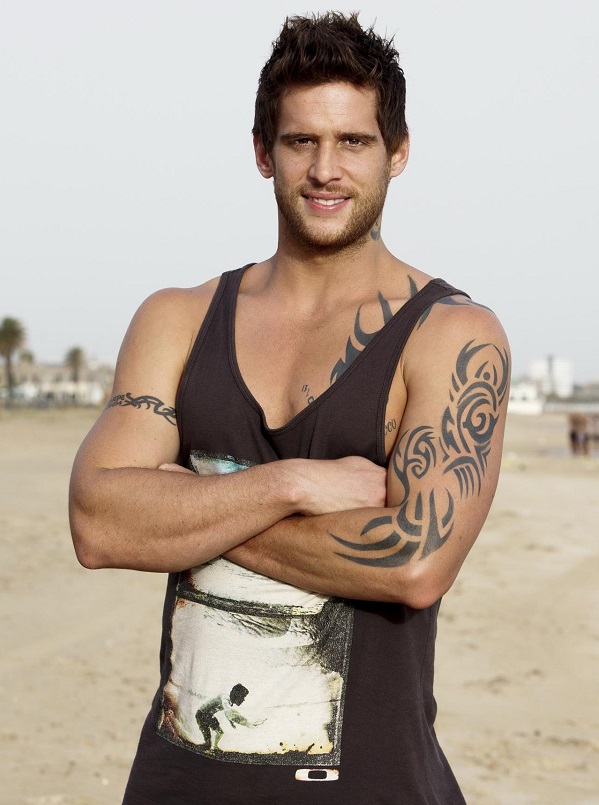 4. Noah Lawson/ Beau Brady
We all swooned over Noah and his trademark spiky frosted tips back in the day. Noah and girlfriend Hayley were #couplegoals! Noah's real name, Beau Brady, was equally romantic – beautiful name for a beautiful man!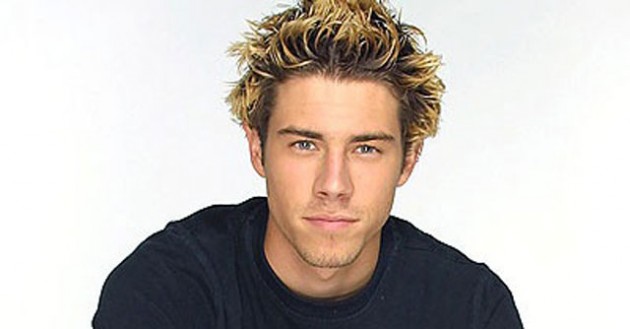 4. Vinnie Patterson/ Ryan Kwanten
Who can forget Vinnie Patterson? Handsome Vinnie attracted many ladies but eventually ended up with his true love, Leah.
Unlucky Vinnie was ripped away from Leah and baby VJ after being wrongfully convicted for fraud, and languished in prison before a faked death and a spell in witness protection. He reappeared as a bear (yes, really), before dying for real.
Phew! Did we mention he had cancer, also? Poor Vinnie!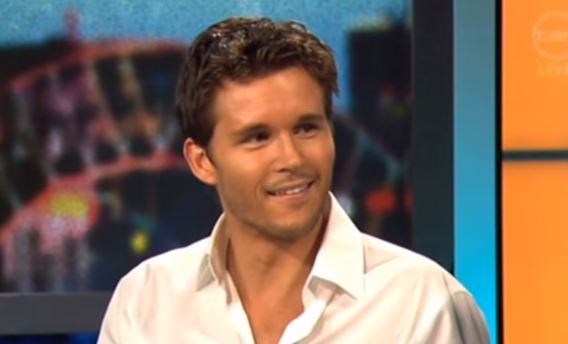 5. Nick Smith/ Chris Egan
Nick looked very sweet and innocent with his blonde hair and blue eyes, but he was far from it!
Nick romanced Jade Sutherland until Hollywood fame came calling for him, and he quickly dropped poor Jade for the bright lights of LA. Harsh!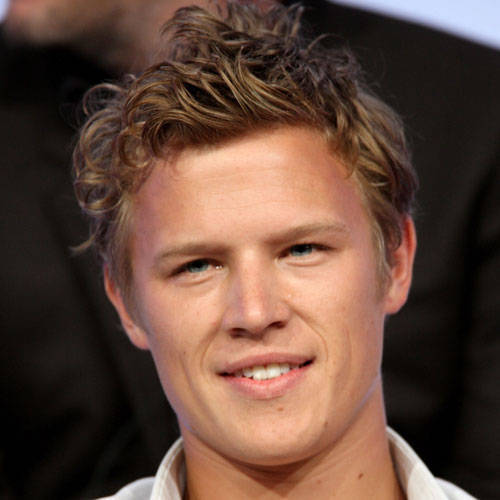 6. Robbie Hunter/ Jason Smith
Robbie didn't enjoy the same heart-throb status as some of the other hunks, but there was something very adorable about him. We loved his geeky glasses!
His devotion to girlfriend Tasha was certainly admirable, even helping her escape a crazy cult.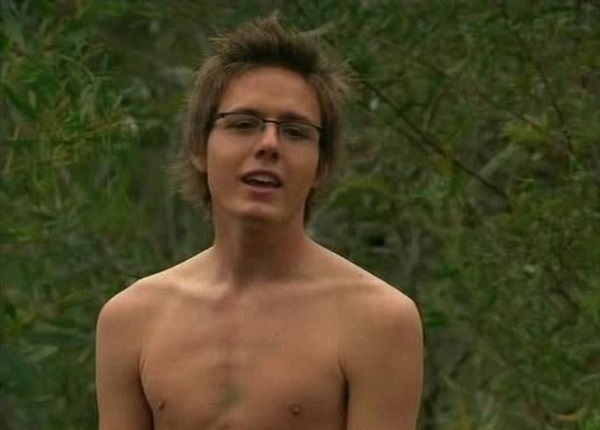 7. Kim Hyde/ Chris Hemsworth
Kim was frequently seen with his shirt off during his time in Summer Bay. It didn't do actor Chris Hemsworth's career any harm, though; he's gone on to star in Thor and several big movies. Those Hemsworth genes should be bottled…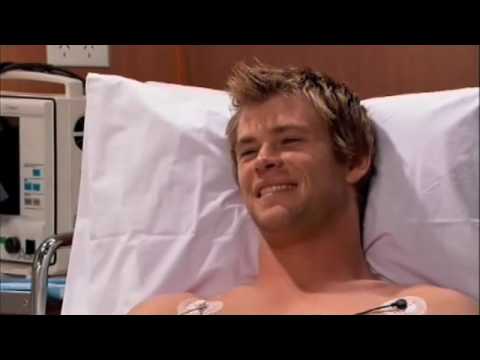 8. Scott Irwin/ Heath Ledger
Scott enjoyed a brief fling with Sally Fletcher before being expelled for stealing an exam paper.
Heath was arguably one of the best actors to come out of the soap and enjoyed Hollywood success before his tragic death.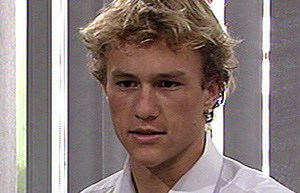 Let us know if we've missed your favourite hottie! Happy Australia Day!