International sportsman, Conor McGregor, has been given two months to pay a fine of €400 following a hearing in Blanchardstown District Court today.
(The sportsman may be a lot of things, but short on cash isn't one of them… thankfully.)
The UFC star appeared in court after failing to pay a initial fine for breaking the speed limit on the Naas Road in March of this year.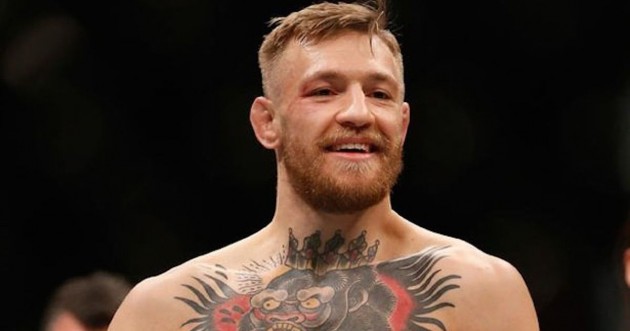 .After entering a guilty plea, the 29-year-old Dublin native told the court he can't remember why he didn't pay the first fine in April.
After being told he could pay his €400 fine in instalments McGregor said: "I apologise and I want to show my respect by showing up today. I apologise."
According to The Journal, the sports star's case had been adjourned on two previous occasions after McGregor failed to appear.