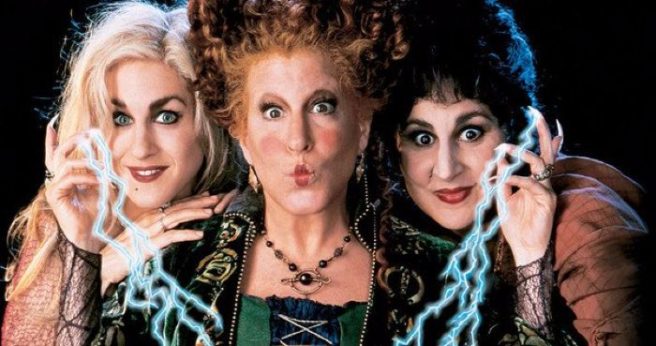 So, Bette Midler isn't a fan of the rumoured Hocus Pocus remake and our inner 90's kids are crying uncontrollably.
Last month, we reported that everyone's favourite Halloween movie was getting a reboot – and while we can hardly contain our excitement, it looks like not everyone is too thrilled about the upcoming project.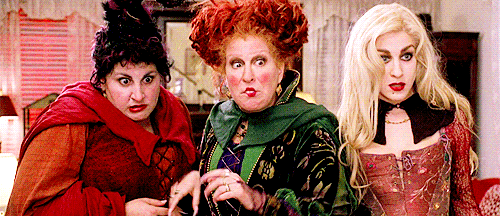 Speaking to People at the Restoration Project's annual Hulaween party, the actress said:
"I know it's cheap. It's going to be cheap!"
Adding: "I'm not sure what they're going to do with my character. My character is very, very broad and I don't know who they're going to find to play that."
Bette played the role of Winifred Sanderson in the 1993 original, alongside co-stars Sarah Jessica Parker and Kathy Najimy.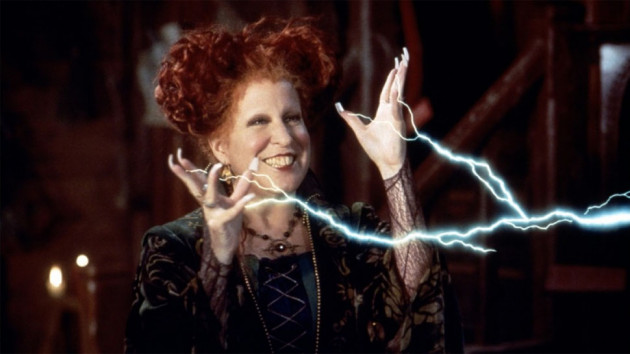 Mick Garris, a writer who worked on the original Disney Channel film previously said that re-casting the story's main characters would be a "big mistake" – but we're not holding our breath.
When asked by reporters have big the pay check would need to be before she would consider reprising the role, Better simply replied, "no!"
Brb – just mourning the loss of our treasured childhood memories.