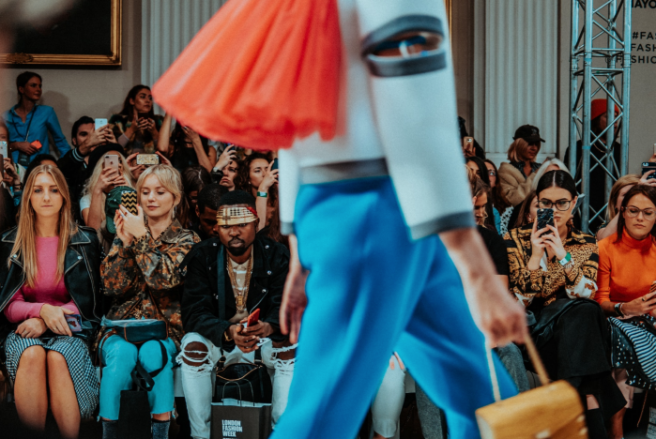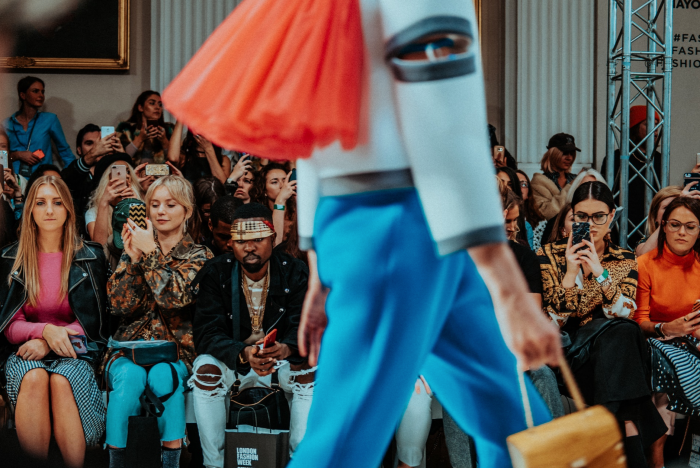 Are you a lover of PHASHUN but are searching for a great cause to donate to? Well, boy do we have the event for you.
Faisean Éire's unique Fashion Showcase will exhibit stunning pieces from novel Irish designers tonight at 7pm in the Chocolate Factory, and it's set to be quite the night.
Proceeds from the evening will be donated to Pieta House, whose 'Two in Eight' campaign reflects the statistic that one in four people in Ireland will experience mental health issues at some stage of their lives.
Faisean Eire are hosting a fashion & aerial show next Thurs 10/1 @7pm with designs by new designers & murals from local artists @ChocFactoryDub Tickets available: https://t.co/6kRcqGvlT2 pic.twitter.com/9NU3vz3JRX

— (@PietaHouse) January 4, 2019
Performances will include a catwalk show with 30 gorgeous and unique pieces designed by 10 fashion grads and students.
The show will bring three art forms together in a spectacular charity event; a fashion show from professional and diverse designers, murals on the walls of an industrial setting and last but not least, aerial artists showcasing their skills.
Chloé Commins and Polly Shapkina are two aerialists featured in the event, who will be using hoops and silk to impress the fashion-forward guests.
The pioneering show 'Two in Eight' marks the shocking statistic that one in four people in Ireland will suffer from mental health problems; Pieta House will use the funds to help counsel those with suicidal ideation.
Sinéad Ronan Wells, Fundraising Executive for Pieta House, commented on the vital need for events such as these;
"Pieta House operate a network of centres across the country, employing 270 qualified therapists. In 2018 we saw over 7,000 clients who were either at risk of suicide, engaging in self-harm, or bereaved by suicide," she added.
"Demand for our one to one, free, professional counselling services continues to grow year on year which would be unattainable without public fundraising initiatives such as this," she concluded.
It's a crucial cause, why not attend a catwalk show of ground-breaking Irish artists for only €25? Don't miss your chance to get the first glimpse of Ireland's future famous faces.
Get your tickets here for the special Faisean Éire showcase, tonight at 7pm in the Chocolate Factory, Dublin.