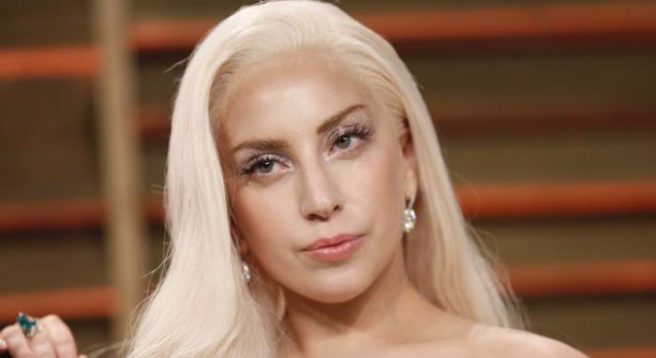 A few years back, Amy Huberman sent the Irish public into an absolute tailspin when she revealed that the outfit she rocked during Oscar week was something we could all actually get our hands on.
It turned out that the sleek white jumpsuit, which caused a serious stir on the red carpet, was an SS16 offering from Lennon Courtney, and it was stocked exclusively at Dunnes Stores.
From Brendan Courtney and Sonya Lennon to Paul Costello, there's no doubt that the Irish retailer has a knack for choosing to collaborate with designers who pique the interest of the stars, and they've done it again with Joanne Hynes.
Joanne's newest collection, which launched in Dunnes Stores last month, was highly-anticipated following the success of last year's collection, and now one of the music industry's most iconic stars is proudly showcasing one of Joanne's creations.
Earlier today, Lady Gaga took to Instagram to give fans an insight into her latest look with three separate uploads, all of which included a Joanne Hynes headband.
"Juan Vidal. Fashuns in the studio. #ladygaga #fashion #juanvidal and some very exciting accessories. Headband by @joannehynes," she captioned the post which has amassed almost 130,000 likes since its upload.
And it seems it's not just us who have a real grá for Joanne's stunning creation, with one follower writing: "Love that headband on you!"
We're with them on that one.
Oh, and one more thing while we have you! Don't forget that you can catch up on all your favourite shows for free for a month right here, so sign up now!