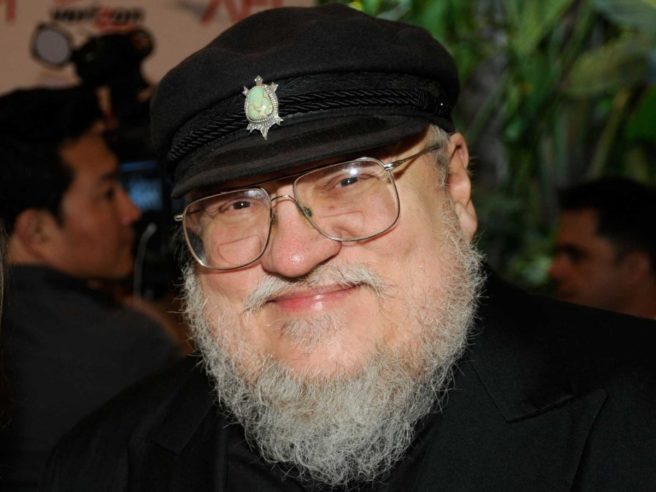 United Airlines found themselves in hot water this week after a distressing video emerged of a man being dragged off a flight against his will.
The man was asked to leave the airplane before take-off as the flight had been overbooked. When he refused, a police officer forcibly removed the man, leaving other passengers in shock at what they were seeing.
The video has been shared around the world and thousands have expressed their disgust at how the situation was handled.
#BoycottUnitedAirlines Shame on you #unitedAIRLINES! Your airlines should be shut permanently! #worstairline @united pic.twitter.com/mK0e9gJO2e

— Shah A Farhad (@BeingFarhad) April 11, 2017
The footage even proved too much for Game of Thrones creator, George R.R. Martin, the man responsible for some of the most gruesome and deadly scenes to hit out TV screens in decades.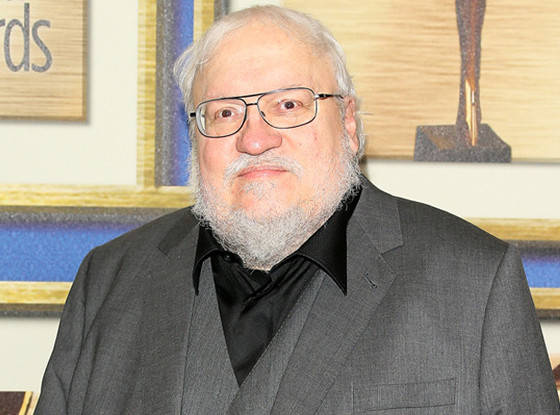 The author is not usually known for his social commentary, but on Tuesday morning George called for the resignation of Oscar Munoz, United Airlines CEO, on his LiveJournal blog.
"I don't often comment on current events, but the story about the passenger that United Airlines beat bloody and dragged off a flight — for no reason but to accommodate some of their own deadheading employees, and despite the fact that he had a ticket that he'd bought and paid for and was doing nothing but sitting peacefully in his assigned seat — has me seeing red,"
The CEO finally apologised for the incident in a statement posted to the company's official Twitter account on Tuesday.
He wrote: "Like you, I continue to be disturbed by what happened on this flight and I deeply apologise to the customer forcibly removed and to all the customers aboard… No one should ever be mistreated this way."
United CEO Oscar Munoz: I'm sorry. We will fix this. https://t.co/v8EPGsiDCi pic.twitter.com/eOPiYcagvo

— United (@united) April 11, 2017
Shares in United Airlines dropped 3.8 per cent following the release of video and it's hard to see how the company will move on from this appalling incident.
Oh, and while we have you; don't forget to have your say in the inaugural SHEmazing Awards this May! It's time to vote, and you can do it right here!