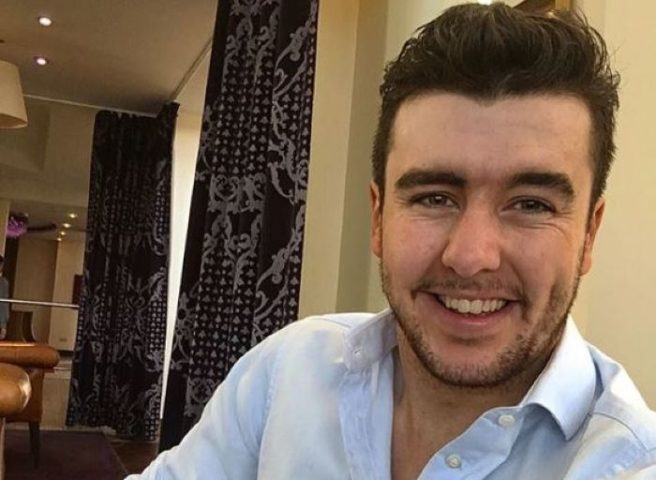 Yesterday, it was confirmed that Muireann O'Connell would take the place of Al Porter on Today FM's lunchtime slot – an announcement that was met with delight from both broadcasters and listeners, alike.
In November of last year after a number of sexual misconduct allegations, Al Porter made the decision to resign from his roles on Today FM and Blind Date.
In the wake of Muireann's appointment, the Tallaght-native was asked his opinion on the broadcaster set to take his place on the popular radio station, and wasted no time emphasising his support for the Limerick presenter.
We're DELIRA to announce @MuireannO_C as the new Lunchtime presenter (12-2) on #TodayFM!

She'll be kicking off the brand new and exciting show on January 22nd! pic.twitter.com/IEFWNyMNoq

— Today FM (@TodayFM) January 10, 2018
Speaking to The Irish Star, the 25-year-old insisted that he felt the station had made the right decision, saying: "The minute I saw the news I texted Today FM's station manager Adelle to tell Muireann I think she'll be great and wish her the best."
With allegations of sexual misconduct still fresh in the public's mind, the comedian and presenter acknowledged the gravity of the situation and reiterated that he considered it appropriate to step down in the wake of the scandal.
"I wasn't asked to resign from any of my jobs, I took that step away myself, facing the very serious claims made," he added. "There are no hard feelings."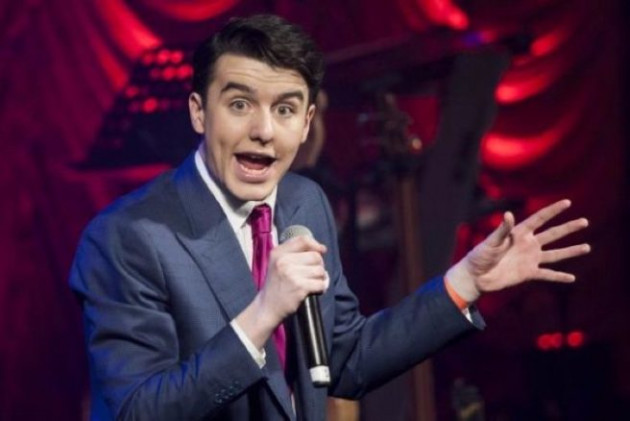 Keith McCormack, CEO of Today FM, said: "We're delighted to welcome Muireann to the daytime line up on Today FM."
"Listeners will already be familiar with Muireann from her various roles on the station, notably her hugely successful 'Saturday Hits' show."