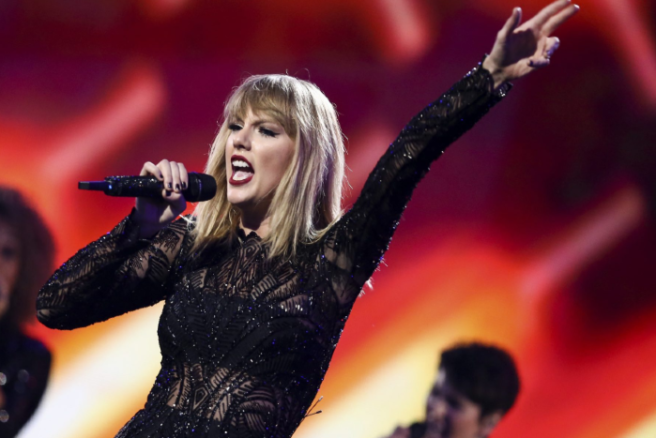 Taylor Swift is one of pop's biggest superstars, and has a rake of security on her team whose sole job is to protect the Reputation songstress.
Her tour has attracted millions of people, and after the attack on Ariana Grande's concert in Manchester last year, the use of facial recognition technology is on the rise at stadiums and areas.
It has now emerged that Tay Tay uses special software to detect stalkers at her ground-breaking shows, and that fans who were mesmerised by her May 18 Rose Bowl rehearsal clips were unaware of this detail.
The Rose Bowl is an annual college football event, and used hidden cameras to capture images of guests in order to transfer them to a command post based in Nashville.
These snaps were later cross-referenced with a database of the musician's well-known stalkers, of which there are HUNDREDS.
According to chief security officer of Oak View Group, the advisory board for concert venues; "Everybody who went by would stop and stare at it, and the software would start working,"
A man who had broken into Swift's New York townhouse and stopped by for an actual NAP made a plea deal last week and as a result, he will only serve a mere six months in prison.
The stalker, full name Roger Alvarado, gained entry when he "allegedly climbed up a ladder and smashed a window with his hand"
While Taylor needs to make sure she is safe at all times, whether in concert or in her home, there are clear privacy concerns of the photographs.
Issues of ownership and the length of time for which they can be kept on file are the obvious queries…we wonder if Taylor ever has a sneaky peak at them?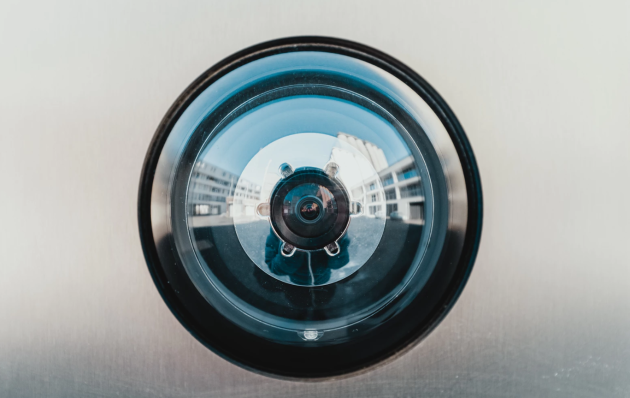 More and more arenas and stadiums are turning to facial-recognition technology; this year, Ticketmaster invested in a start-up named Blink Identity.
This company claims that its sensors can identify anyone walking past its cameras at full speed in just half a second… whoa.
The veteran ticketing corporation intends to use the technology to help fans pass through the turnstiles faster and in a more practical way.
Ticketmaster's chief product officer Justin Burleigh commented that: "It holds a lot of promise. We're just being very careful about where and how we implement it."
We want our snake-obsessed icon to be safe, but does anyone else think it's a tad 1984?