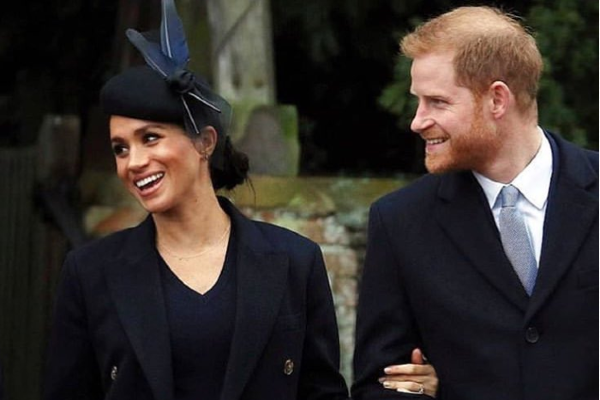 Prince Harry and Meghan Markle enjoyed their first Christmas together this year as a newlywed couple.
The pair attended Christmas day service at the Church of St. Mary Magdalene, before spending the rest of the day with the royal family.
On St Stephen's Day however, there was a surprise in store. Despite previous report that Meghan had banned Harry from partaking in the Traditional Royal Boxing Day Hunt, the pair were in attendance.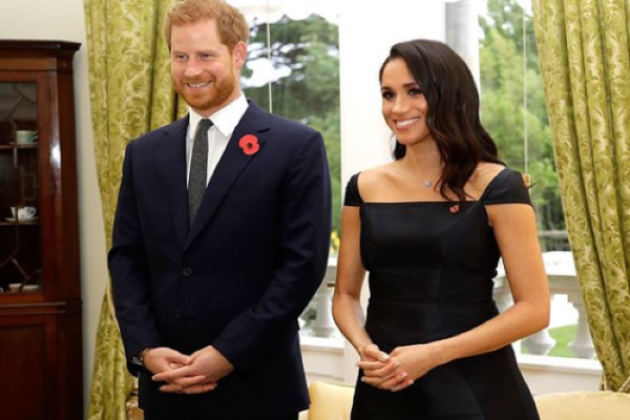 Harry joined his brother William on the hunt at Wood Farm, with Meghan and Kate Middleton joining them for lunch following the hunt.
The couples enjoyed a light lunch of salads and cold cuts.
It was widely reported that Meghan had banned Harry from participating in the hunt due to her love of animals, as she is an animal rights activist.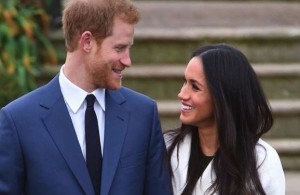 'An insider told The Sun: "William and Harry spent the whole day on the shoot.'
'Kate and Meghan joined them for lunch with the Queen and the rest of the Royal party.'
The Duke of Edinburgh did not take part in the hunt but he and the Queen also joined the party for lunch after the trek.
Harry did not attend the hunt last year, on what was believed to be Meghan's wishes at the time.