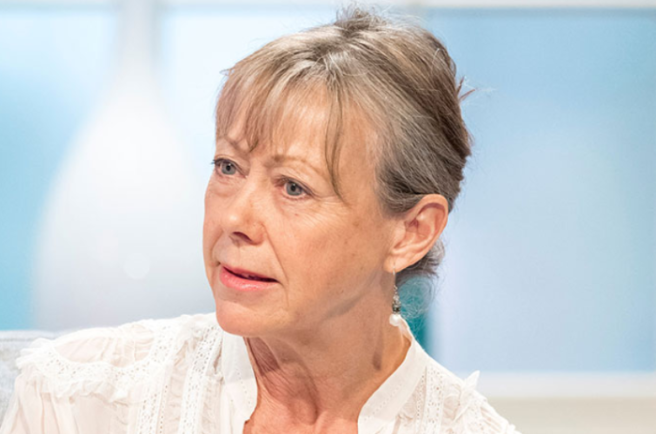 Call the Midwife actress Jenny Agutter has sparked MAJOR controversy for her interview with the Radio Times, where she made some highly polarising comments about the #MeToo movement.
She said she can't "fully understand" why actresses who are allegedly victims of the #MeToo movement would meet with male industry figures alone.
The British actress said;
"In the States, there were occasions when you might be asked to go to a private screening or someone's place and you just didn't do it – unless you found the person very attractive, in which case you did do it."
The BBC actress continued; "But if they're not really attractive, there's nothing to be gained from it, because it's obvious what you're indicating by going."
"It's terrible that anyone would use their power in that way. That's wrong, wrong, wrong, wrong – no question about it," she added, which was a bit of a paradox if you ask us.
The fact that you can't meet with a male figure alone is problematic enough, whether you want to sleep with them or not.
The power planes are also massively different if you have the ability to become the woman's boss, such as a production or directorial role.
"What is sad is to be in a situation where you have to negotiate it: you shouldn't have to do that. I was very lucky never to have to."
Agutter moved to Hollywood decades ago to pursue her career, and explained that her relationship with a producer at the time allowed her to be "a little bit protected,"
"No one was going to hit on me, with him there! It was a bit like having the Mafia around you," she said, adding that if she had ended up in such a complex position, she would be "back out of the door rather fast".
She finished: "Because there isn't any part that's worth that – and I think there's an arrogance in me a little bit as well, which is, 'If you're not casting me because I'm right for the part, then why are we in this situation?'"
Her comments seemed to divide the public, with some parties agreeing with her and others claiming that you shouldn't need protection from a man to navigate a job industry.