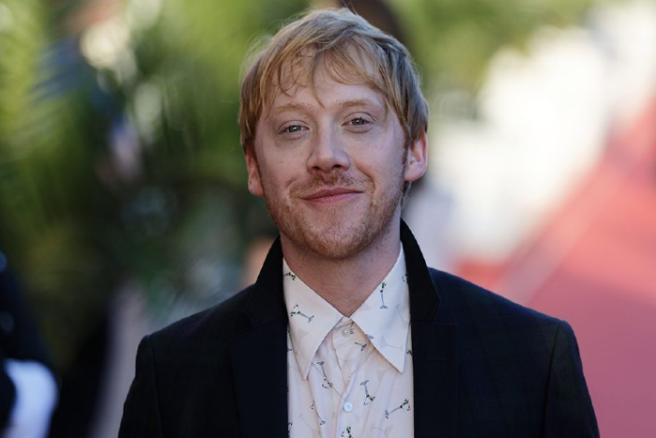 Rupert Grint has spoken about his net worth, and it's fair to say we're more than a bit jealous.
The former Ron Weasley was interviewed by The Radio Times, and his funds happened to come up in the conversation.
Naturally, everyone has something to say about it, seeing as his worth in 2016 was estimated to be a whopping €50 million, less than half of Daniel Radcliffe's estimated worth.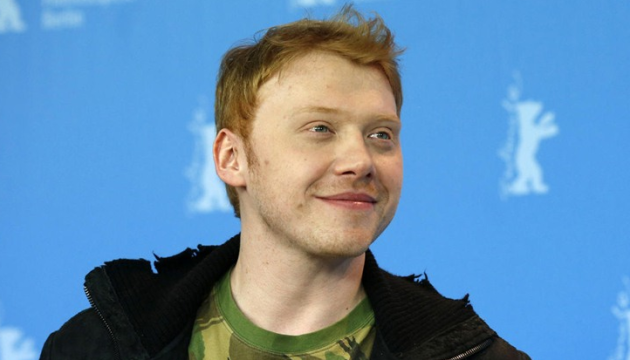 He told the publication that he tries not to pay much attention to his financial needs, but says he is "comfortable". Well for some isn't it?
Figures seem to go way over his head, based on these quotes;
"I actually don't know how much I have. I couldn't even really guess."
"It doesn't really motivate me too much. It makes you comfortable, that's the good thing about it, I think. I'm glad it's there but I'm not really that focused on it."
We'd be running around Brown Thomas spending an absolute fortune on nonsensical items which we totally don't need… but each to their own, I guess?
The actor has taken on roles since Harry Potter wrapped up in 2011, starring in Sick Note on Sky One, and the Snatch reboot.
He will also star in The BBC production of Agatha Christie's The ABC Murders alongside John Malkovich as Hercule Poirot.
Coming this Christmas, John Malkovich and Rupert Grint star in a three-part adaptation of @AgathaChristie's The ABC Murders.

26th December | 9pm | BBC One pic.twitter.com/63HloBQdCz

— BBC One (@BBCOne) December 4, 2018
Mr Weasley's down-to-earth spending habits appear to parallel with Harry and Hermione's.
Daniel Radcliffe told the Belfast Telegraph back in 2016 that he pretty much leaves his $100 million fortune alone.
"I'm very grateful for it, because having money means you don't have to worry about it, which is a very lovely freedom to have. It also gives me immense freedom, career-wise," he said.
Grint also spoke about his struggle with the Harry Potter phenomenon's fame; "Sometimes you just want to go to B&Q." Do you, though? It's fairly grim.
The first thing he did in 2011 after hanging up his cloak and wand was get his tonsils removed;
"It was too much recovery time and there was the fear that it would change my voice."
Well Rupert, no one can say that you're not a normal lad. Too normal, in fact.