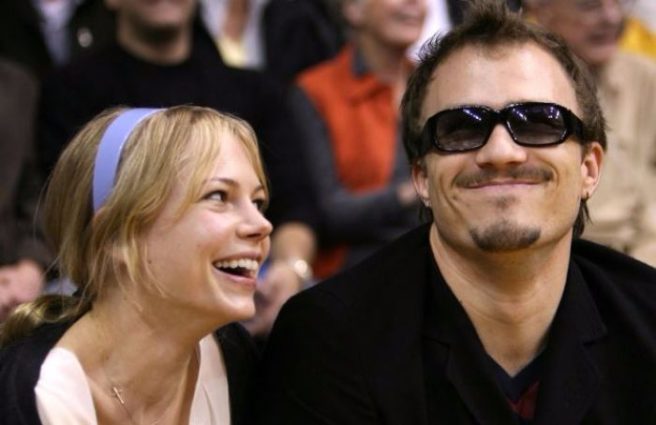 'How will he find us?' Michelle Williams on 9 years without Heath
Last Sunday marked the 9th anniversary of Heath Ledger's untimely passing in January 2008, and with almost a decade to reflect on her partner's death, Michelle Williams reveals that her outlook on life has altered considerably.
Speaking to the Wall Street Journal, the acclaimed actress, who starred opposite Heath in Brokeback Mountain, explained that in the aftermath of Heath's passing, she understandably struggled with the implications of moving on with her young daughter, Matilda.
"At that time, I was inconsolable, because I felt, 'How will he be able to find us?'" she told the publication. "This is where we lived, and he won't know where we are. And now I can't believe I thought that."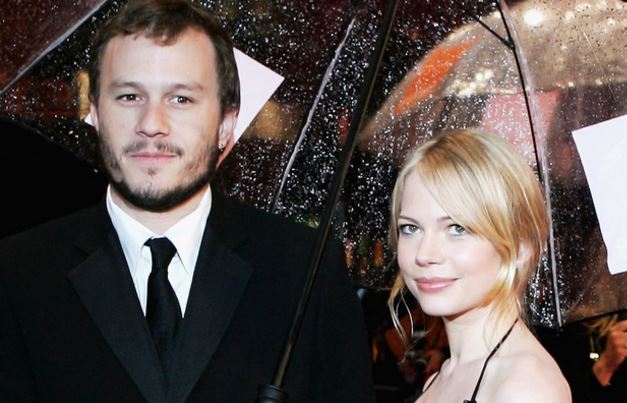 Turning her attention to the future, the star, who rose to fame on Dawson's Creek, reveals that the heartbreaking experience has left her with a practical view of relationships and motherhood.
"It's hard to romanticise romance when you're 36. When you've been a parent for 11 years and you've done it alone, you don't have romantic ideals, because you have a practical understanding that you can do it by yourself."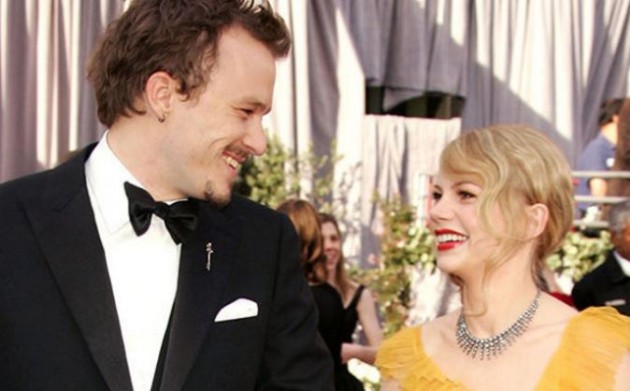 Having lost Heath at the age of 28, the mother of one explains that his passing eradicated certain ideals she had internalised from a young age.
"The romantic idea of meeting your person and having a storybook family life that looks like the model you grew up with – that doesn't really exist for me."
Heath and Michelle began dating in 2004 and their daughter was born the following year.