Between busy careers, active social lives, and all the responsibilities life throws our way, it can be easy to forget what really matters the most – yourself.
At this stage we're all well caught on the importance of self-love and it's effect on our mental health, but in today's world, taking time out to focus on ourselves is easier said than done.
So, in celebration of Blue Monday, we've compiled a list of 8 simple, and totally do-able things everyone can do for themselves on a daily basis.
1. Forgive yourself, and others too
Nobody is perfect. Not you, not me, not anyone – and the sooner we realise this, the better.
Whether it's a missed email, a forgotten birthday or text sent to the exact person you didn't want to read it, just remember, mistakes happen.
Don't sweat the small stuff.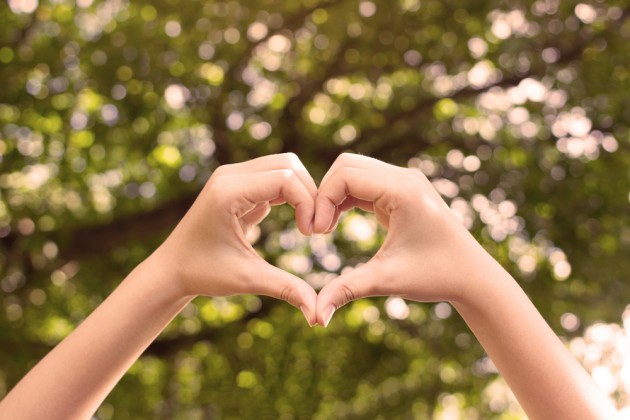 2. Get up 10 minutes earlier
It's amazing how far an extra 10 minutes can go when it comes to your morning routine.
Indulge in an extra long shower, plan your day over a warm coffee, or simply catch an earlier bus.
Whatever you choose, you'll start your day as the calm, collected and punctual individual who always knew you could be.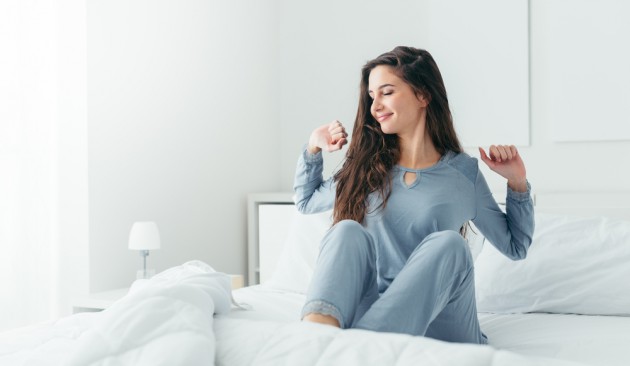 3. Mark at least one thing off your do-to list
Book that doctor's appointment, send that letter, clean your car (for real this time).
Sure, they may not be the most exciting tasks in the world, but you'll feel so much better when they're done and dusted.
Make it your mission to complete at least one thing on your list each day and you'll be surprised how quickly everything will fall into place.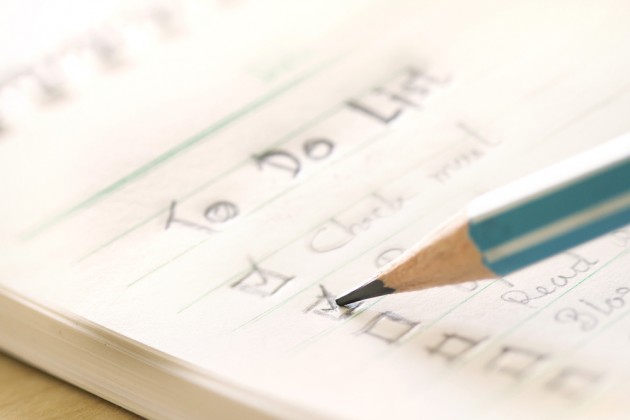 4. Make time to meditate
With so many great apps and podcasts available nowadays, there has never been a better time to indulge in this ancient practice.
Simply taking some time out of your busy day to focus on yourself can do wonders for your body and mind – meaning meditation is a habit that's definitely worth forming.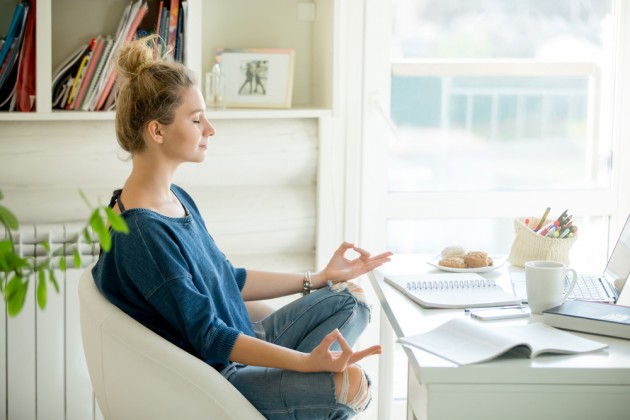 5. Try a new recipe
Whether it's a Gordon Ramsay classic, or your own wonderful creation, spending time experimenting with flavours and ingredients can actually be quite therapeutic after a long day.
Not to mention the feeling of pure and utter satisfaction you'll get when discover your new go-to dinner party dish.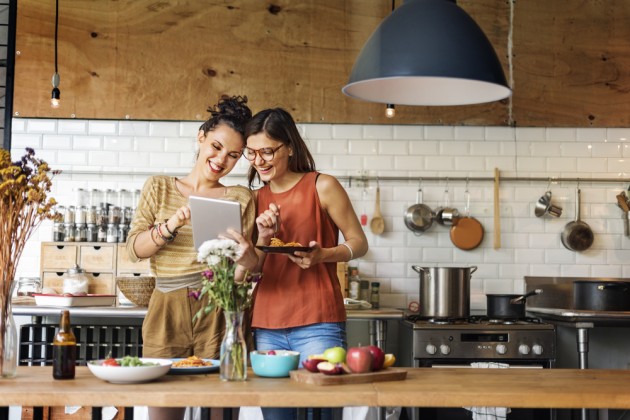 6. Re-watch an episode of your favourite show
It's almost like catching up with an old friend you haven't seen in a while.
You'll laugh, you'll cry, you'll reminisce about old times – and you can do it all from the comfort of your own bed.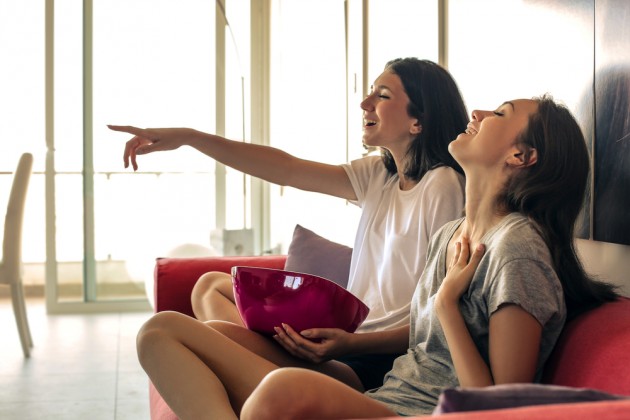 7. Don't put things off
If it can be done in less than five minutes – just do it right now.
It can be hard to switch off when you can't stop thinking about the mug that's been sitting in your room since yesterday evening.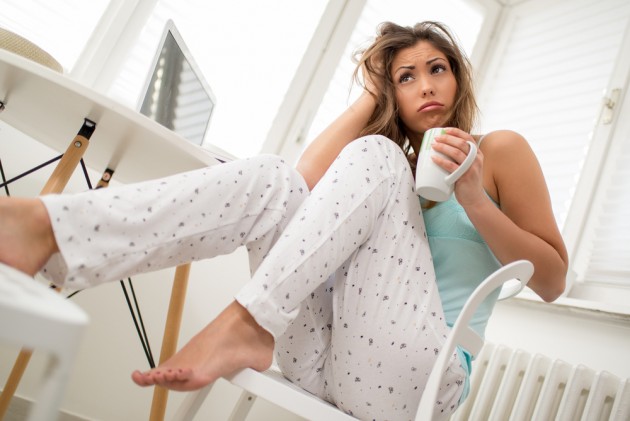 8. Reach out to someone you haven't spoken to in a while
Whether it's an old friend who moved away, the cousin you only see at Christmas, or even your own mother, a quick "how're you getting on?" phone call could be just the thing you need when you're not feeling yourself.
Chances are they'll appreciate the long over-due catch up just as much as you do.