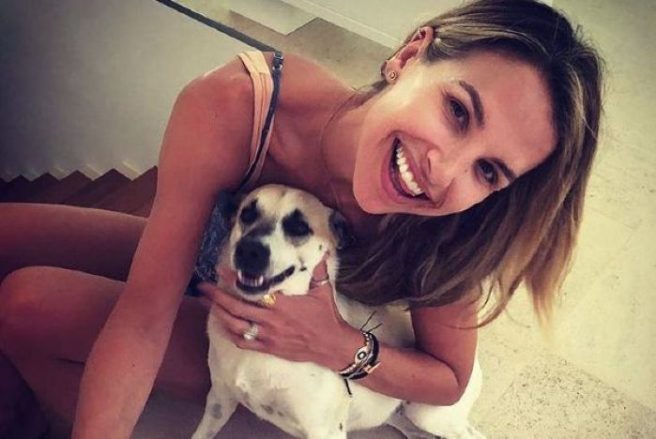 'Part of growing': Vogue Williams shares photo of her stretch marks
Vogue Williams is a known fitness fanatic. The mum is always doing her best to keep fit and proudly shows off her progress on her Instagram account.
The presenter has been sharing many stunning bikini snaps from her recent trip to St Bart's and we have to say she looks incredible.
The DJ's latest honest post has won us over. Taking to Instagram stories, Vogue posted a close-up image of her thigh and showed off her stretch marks.
She wrote: "Lots of people asking how I have no stretch marks… Every woman has stretch marks."
Vogue proudly showed off her stretch marks in the candid snap.
"I have them up my thighs and all over my tush…" she shared.
Vogue reminded her followers that we should never be ashamed of our stretch marks. They're not flaws, but simply part of growing.
She said: "There's nothing wrong with stretch marks, it's a part of growing!!!"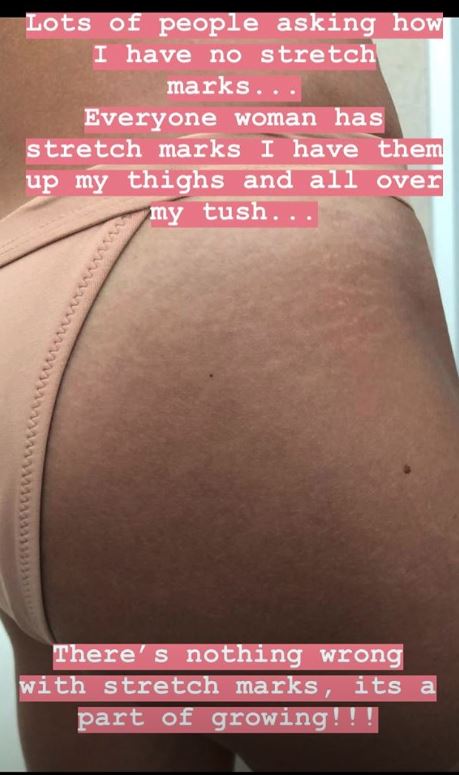 The mum is constantly praised for her incredible figure, but even Vogue struggles with her confidence.
She recently opened up about her fitness routine and said that even she has her bad days.
The DJ explained that she adores going to the gym, especially because of the impact it has on both her physical and mental health.
"It's great for my body but even better for my mind. Women are hard on themselves, I'm hard on myself too but I'm happy with my body now," she wrote.
Vogue may have a figure to die for, but the mum said being slim isn't the be all and end all.
"It made a baby, that's what impresses me most," the mum gushed.
We just can't get enough of how honest Vogue is. She really is a breath of fresh air.