The secret is out, and it is exactly what we want to hear!
Oprah Winfrey has revealed the key to her happiness and, surprisingly, it is not how much money she has.
The TV host is worth $2.8 billion and regularly donates to charities all around the world, according to Forbes.
However, Oprah revealed that reason she is so fulfilled is because she sets time out of her schedule to do nothing.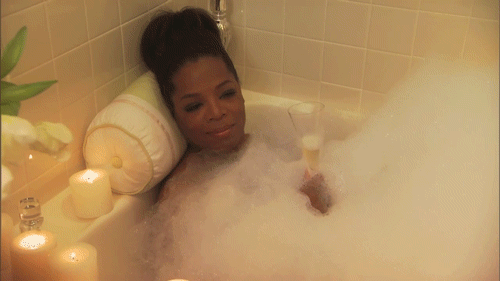 Yes, you read that right. She makes sure to sit around and give her mind a break from all those hectic thoughts about work, family, and life.
In an interview with Vogue, Oprah explained her habitual process of relaxation. This is my time to myself, she said: 'I can just take it all in. I can just be.'
This zen master has seemed to figure out the key to being satisfied with one's self, and she is slaying it!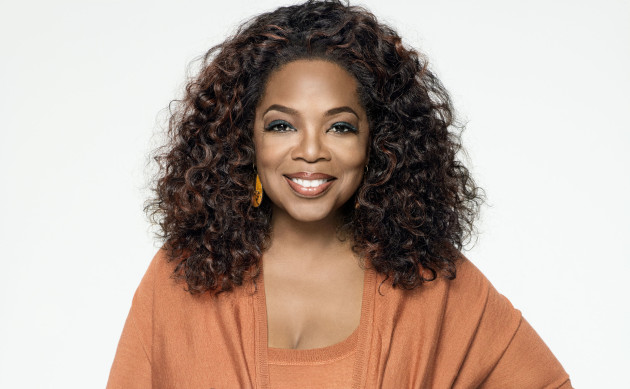 This is not just a few minutes out of her day either. Oprah takes as much time as necessary to transform her thoughts into a channel of positivity.
'I can go weeks and never turn on a television. I've gone a summer not having it on,' she said in her interview.
We can all relate to the fabulous female icon in this context!
During the long work day, all we can think about is that moment when we get home, put our feet up, and watch the next episode of our current Netflix addiction. But Oprah asks us to change it up, hop in the bath, and empty our minds.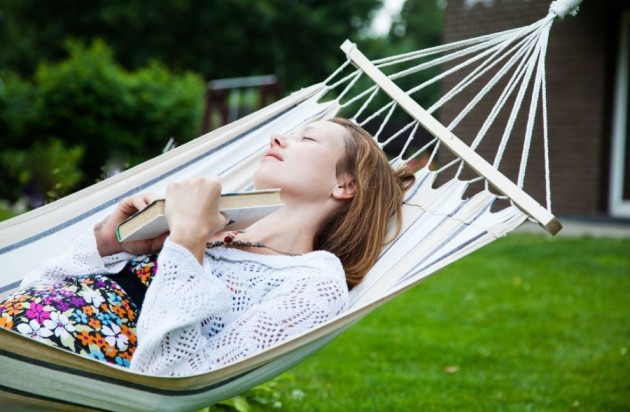 Doing nothing is the perfect way to unwind after a long day, and now we have an excuse to cancel plans we made yesterday (back when we were full of hope and energy).
Just ask yourself, what would Oprah do?
We need our alone time and according to this self-content billionaire, it is the secret to lasting happiness.
Looks like we have a new hobby to add to the CV!