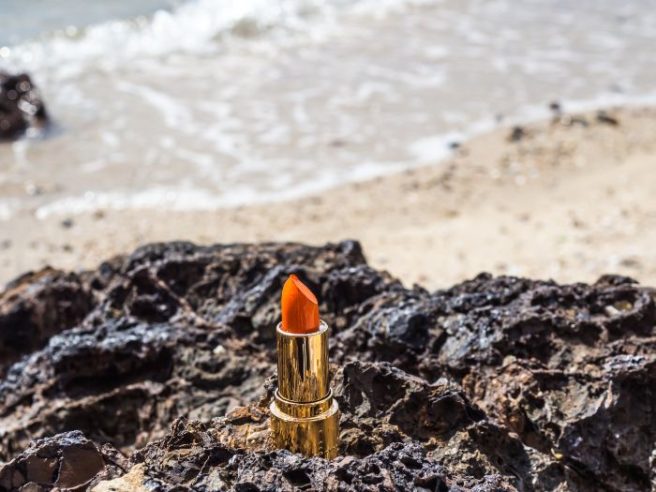 We've all heard about ''going green'' but what about ''going blue''?
While we might take great care to recycle and use sustainable supplies, there are other ways to take being eco-friendly one step further.
This is Project Blue Beauty, which focuses on positively impacting the community, oceans, air and planet at large and essentially, creating a better, bluer planet.
And hey, who doesn't want to protect our beautiful oceans?
So what does Project Blue Beauty do?
Created by founder of Beauty Hereos, Jeannie Jarnot, it came together after a beach clean up in Oahu, Hawaii, which resulted in a collection of a staggering 700lbs of plastic.
Jeannie decided use her pull in the field of beauty to support ocean conservation and move towards zero-waste packaging, or packaging that is almost plastic free.
Many brands are now reducing their packaging to being more transparent with their ingredients.
The beauty industry is growing and changing every day – so what brands should you be aware of that are supporting Project Blue Beauty?
First and foremost, Jeannie Jarnot's own brand, Beauty Heroes.
Their partnership with 5 Gyres inspired them to launch glass straws and eco-luxurious utensil sets in their Beauty Store, and minimise the amount of 100% recyclable packaging their customers receive with their online orders.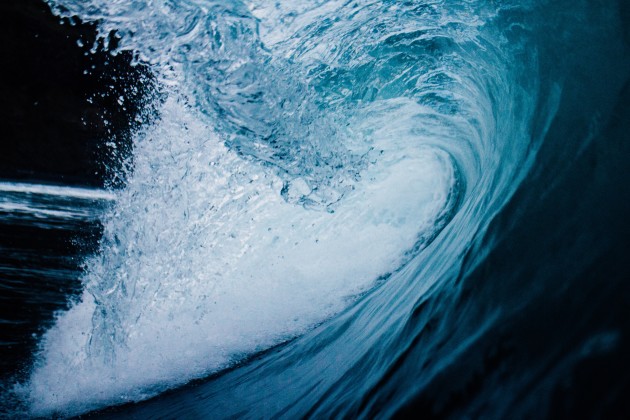 Others include Laurel Whole Planet Organics, Honua Skincare, and Kahina Giving Beauty.
These three all work with the farmers who the founders source ingredients from to help sustain them.
Jeannie also recommends brands like Osmia Organics and Osea.
She said, ''Osmia really look at product life cycle all of the way through to the end."
Plus they also plant a tree for every online order.
Osea does it's bit by working with sustainable seaweed harvesters and giving back to causes that support ocean health.
So there are so many clean beauty brands that you can support, and therefore support going blue.
It is still in the early stages, but we hope Blue Beauty takes off because the beauty products that we use every day have an impact on our planet and it's up to us to do our bit to help.