Just when we thought that the world had run out of ways to braid hair.
Most of us have been taught how to French braid from a young age, especially those of us with sisters.
Then came the fishtail, adding an extra two strands and requiring a higher level of skill.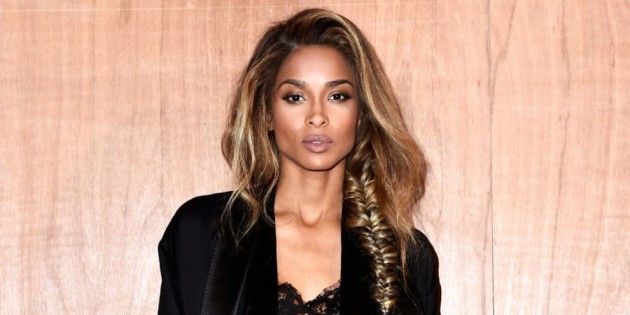 Plaits have been a great way to rock that Bohemian look or keep our hair out of our faces during a windy day.
But get this…
There are now DNA styled braids.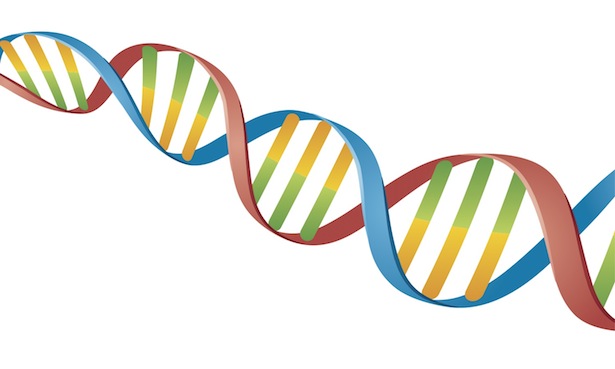 As if fishtailing wasn't complicated enough!
DNA braids have gone viral on social media with their intricate spiral shapes and look especially stunning with multicoloured hair.
This is the perfect look for summer festivals!
These plaits are twisted into the signature, helix design of DNA strands, but don't worry! They are not as complicated as they look.
The creator of the trend, Alex Gaboury, posted a step-by-step tutorial on how to accomplish this amazing hair style.
"Starting off with 3 strands, the middle one being smaller then the others as that will be a stationary strand."
"When taking a strand from left side you are going over that section, under the middle and adding to right side then taking a small section from right side is then brought under and then over the middle section and added to left section."
She warns people to be 'consistent with that pattern' and braid tightly. The spiral will happen naturally as you move further down the plait. "Small sections are always better, they make the braid look more intricate."
This stunning hairstyle has already gained mad popularity.
Alex is a hair guru and has loads of more plait designs on her Instagram.
So, ready to give it a try?