Pretty in plaits! How to totally WORK the braid this festive season
Ever since Blake Lively shared a snap of her woodland inspired braid, we have been a tad obsessed.
This easy hairdo passes seamlessly from day to night and is perfect for every lazy girl who is having a bad hair day.
Here's the best braids to try and how to get them.
1) The red carpet braid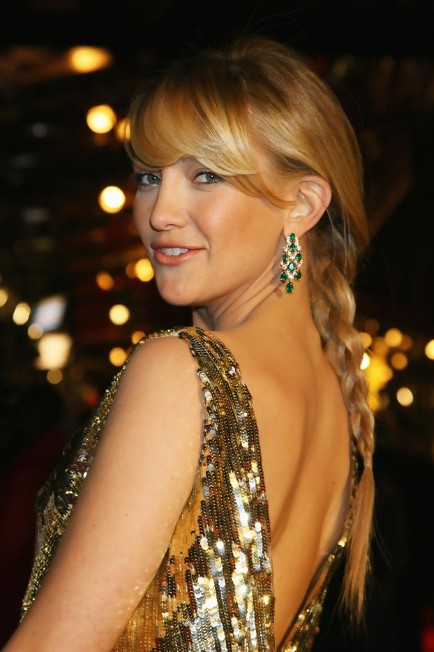 For an effortless night time look, pull your hair back into a loose low pony and plait as normal. Pull the plait loose so that it is soft and flowing.
2) The milkmaid braid
This style has become very popular in the last few years, from daytime casual to catwalks.
Divide your hair in half and plait both sides. Wrap each side over your head like hair bands and secure with bobby pins.
3) The messy braid
Curls your hair and then plait it. This will give the hair more volume and texture. Use a texturising spray and also pull strands loose to create that messy look.
4) The side braid
The side braid is effortless and easy. If you have any layers, pin the hair to the side at the back of your head and plait as normal.
5) The pony-tail braid
For something a bit more dramatic, pull your hair into a sleek pony and use hair spray to tame any stray hairs.
Plait the pony as normal and leave it tumbling down your back. Works best with long hair.