With the SHEmazing Awards on the horizon, we've been trawling Instagram in search of our favourite Irish nail artists, and during our search, we unearthed some of the craziest nail art trends from the past few months.
From fur nails to wire nails, these trends are best left to the professionals.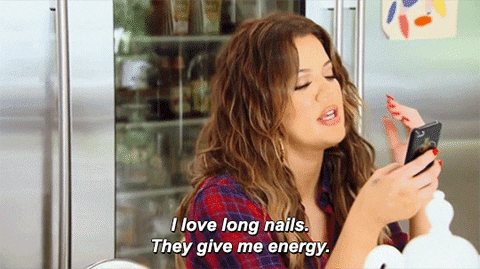 If you have a particular place you LOVE to get those digits done, now is the time to nominate your nail technicians for our Nail Salon of the Year Award.
Whether they're performing a simple file and polish or providing a full-set of extensions, a good nail salon deserves some recognition.
Until then, have a little look at these mental nail trends:
5. Fur nails
4. High heel nails
3. Holographic nails
2. Metal nails
1. Wire nails
Oh, and while we have you; don't forget to have your say in the inaugural SHEmazing Awards this May! It's time to vote, and you can do it right here!