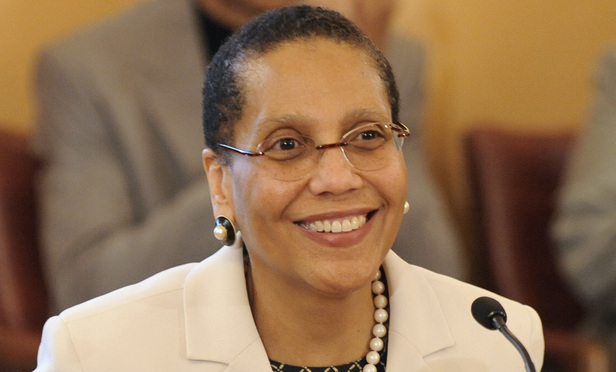 Last week, America's first female Muslim judge, Sheila Adbus-Salaam was found dead in New York's Hudson River.
Shelia's body was found last Wednesday afternoon, full clothed, with no signs of obvious trauma.
It was originally thought that the 65-year-old had taken her own life, but The New York Police Department are now treating her death as suspicious.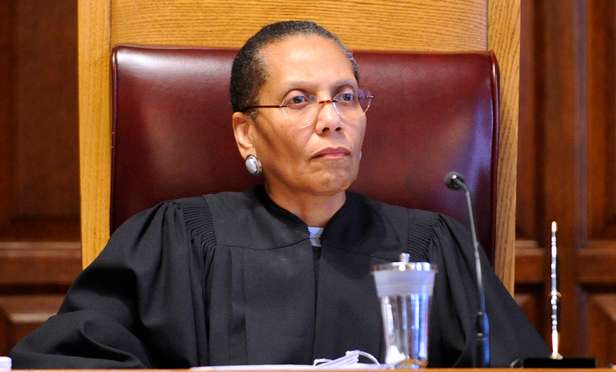 Stephen Davis, a spokesman for the force told ABC7NY : "We're looking at it as a suspicious death at this point. We haven't found any clear indications of criminality, but at this point we can't say for sure.''
''We're hoping if anyone could shed any light into the hours before her disappearance, it would help us establish what happened."
According to the New York Post, investigations are continuing and CCTV footage from the surrounding area is being examined.
The newspaper also reported that Shelia was found water in her lungs and slight bruising around her neck, however, the official postmortem results are yet to be released.
The NYPD took to Twitter to make a public appeal for any information surrounding Shelia's death.
The #NYPD is seeking info on the death of Judge Sheila Abdus-Salaam. Anyone with info is asked to call our detectives at the numbers listed. pic.twitter.com/pSXDtuaVTo

— NYPD 26th Precinct (@NYPD26Pct) April 18, 2017
Shelia's husband, Rev. Gregory Jacobs, also pleaded with the local Harlem community to come forward with any information that might be useful in the ivestigation.
According to NBC he said: "Sheila loved Harlem and its people and lived there for nearly all of her adult life. I now join with the NYPD in asking anyone in the neighborhood to step forward with any information that might help us determine what may have happened during those hours before her death."